All day long when you sit in your office, working tirelessly, meeting deadlines, trying to keep your calm and work harder than yesterday – you dream of that home of yours. A home that is magnificently beautiful and possess all the luxuries you wish for. A home that meets your demands regardless of how you are feeling or what your mood craves. Take a look at this interior design decorating project of Interior Designs Studio and you are bound to be taken aback. When you spend a few moments of your time going through every detail in the room, you will see how they contribute to form a complete picture that speaks of style, elegance, and sophistication.
We take all the time we need to understand the needs you have all the while observing the potential of your space. It is only then our designers will come up with the best solution that is suitable for you and your home. From tailored floors to magnificent pieces of furniture, statement accessories, and fixtures – everything we select for your home will complement one another and create a melodious tune. Our team of hard-working designers will breathe life into every corner of your home right from the start of the project till the completion of it.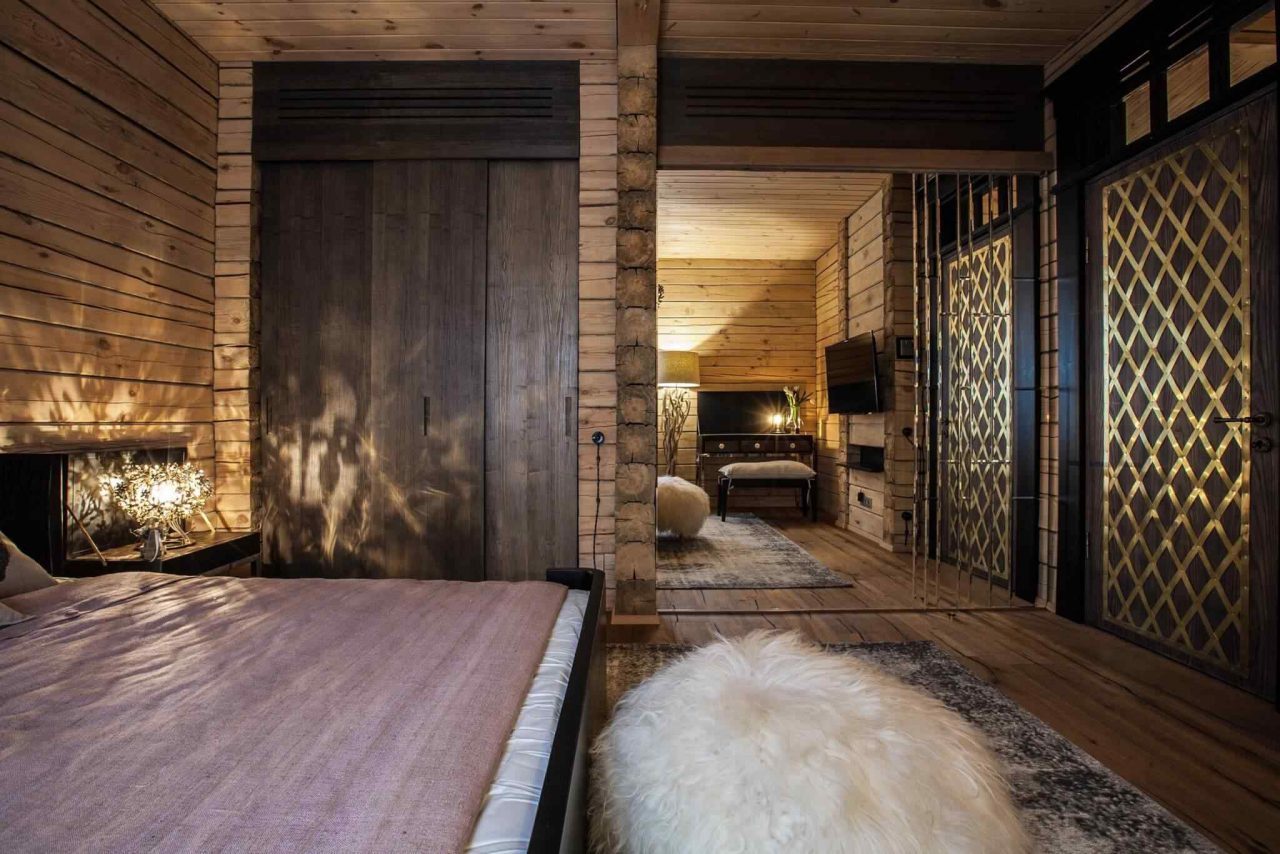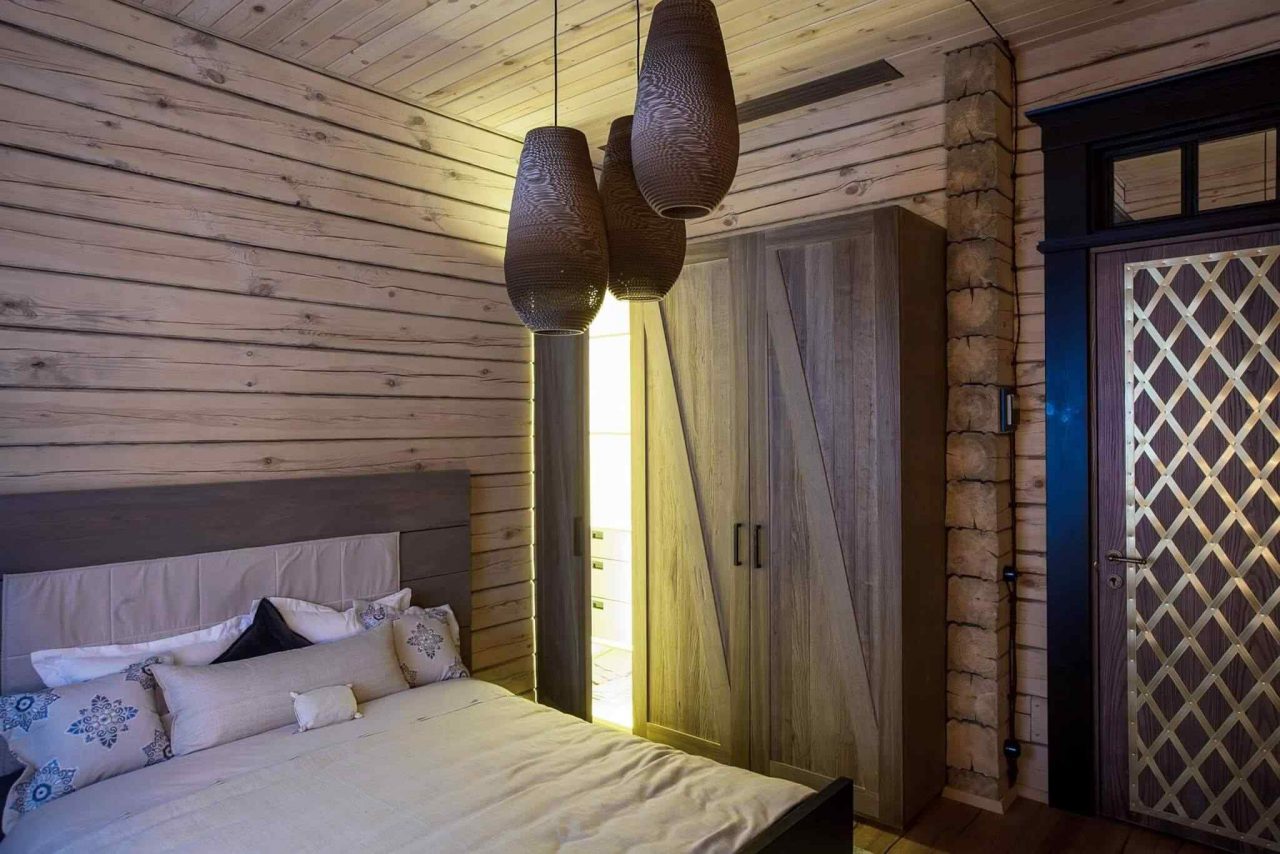 Trust us when we tell you that we are going to make it happen. What do you prefer a minimalist bed with all the necessities for a good night's sleep or a bed that speaks devilishly of style and elegance? The use of standout accessories like light, outstanding pieces of furniture, and lamps will make your room look even better.
Your dreams, we will make it happen:
No matter how you prefer your home to look like our designers at Interior Designs Studio will make it a reality.
Location:

Baddi

Year:

2017

Style:

Wooden & Warm

Service:

Design, Productio

Space type:

Residential

Status:

Completed in 2017