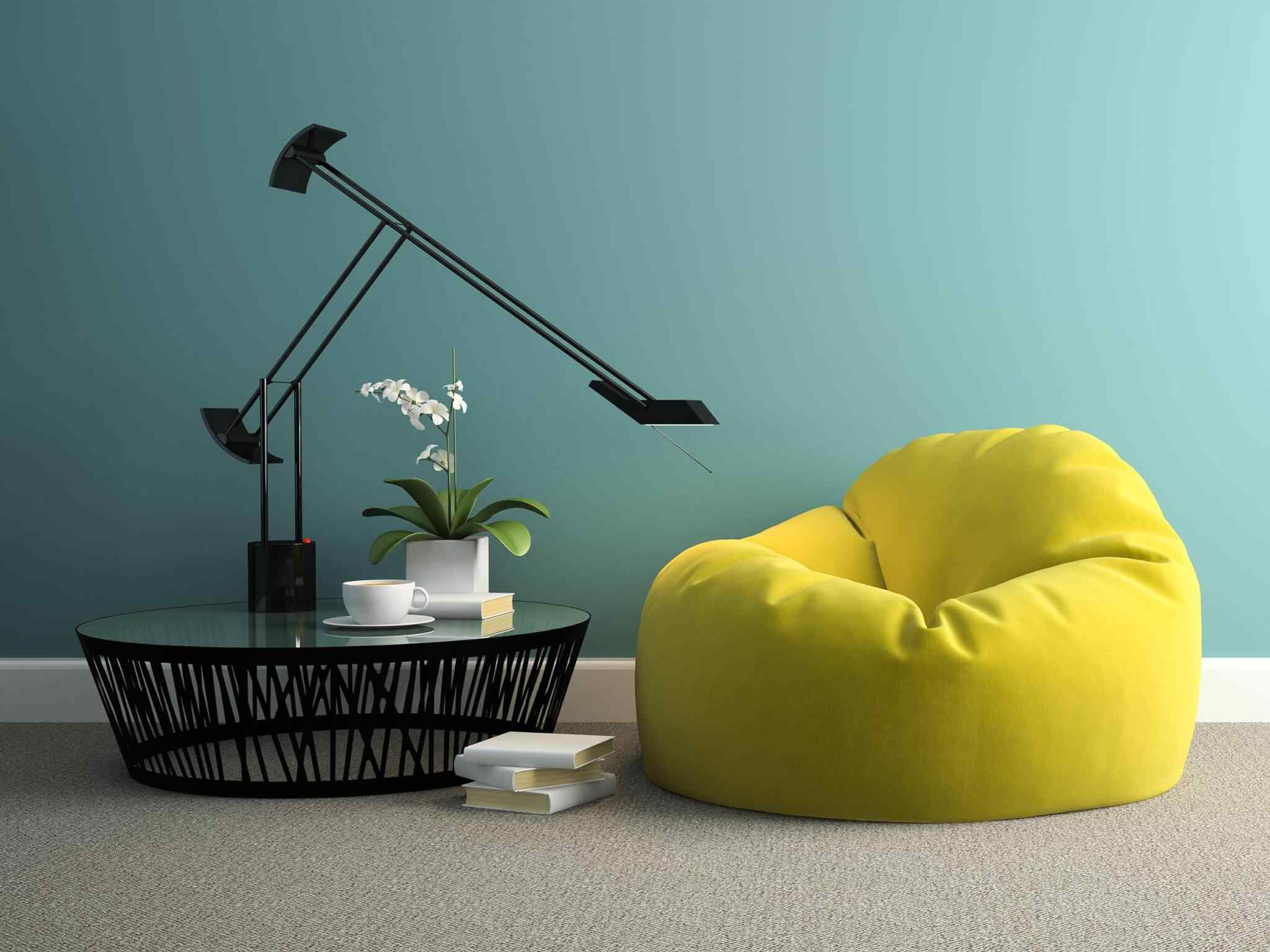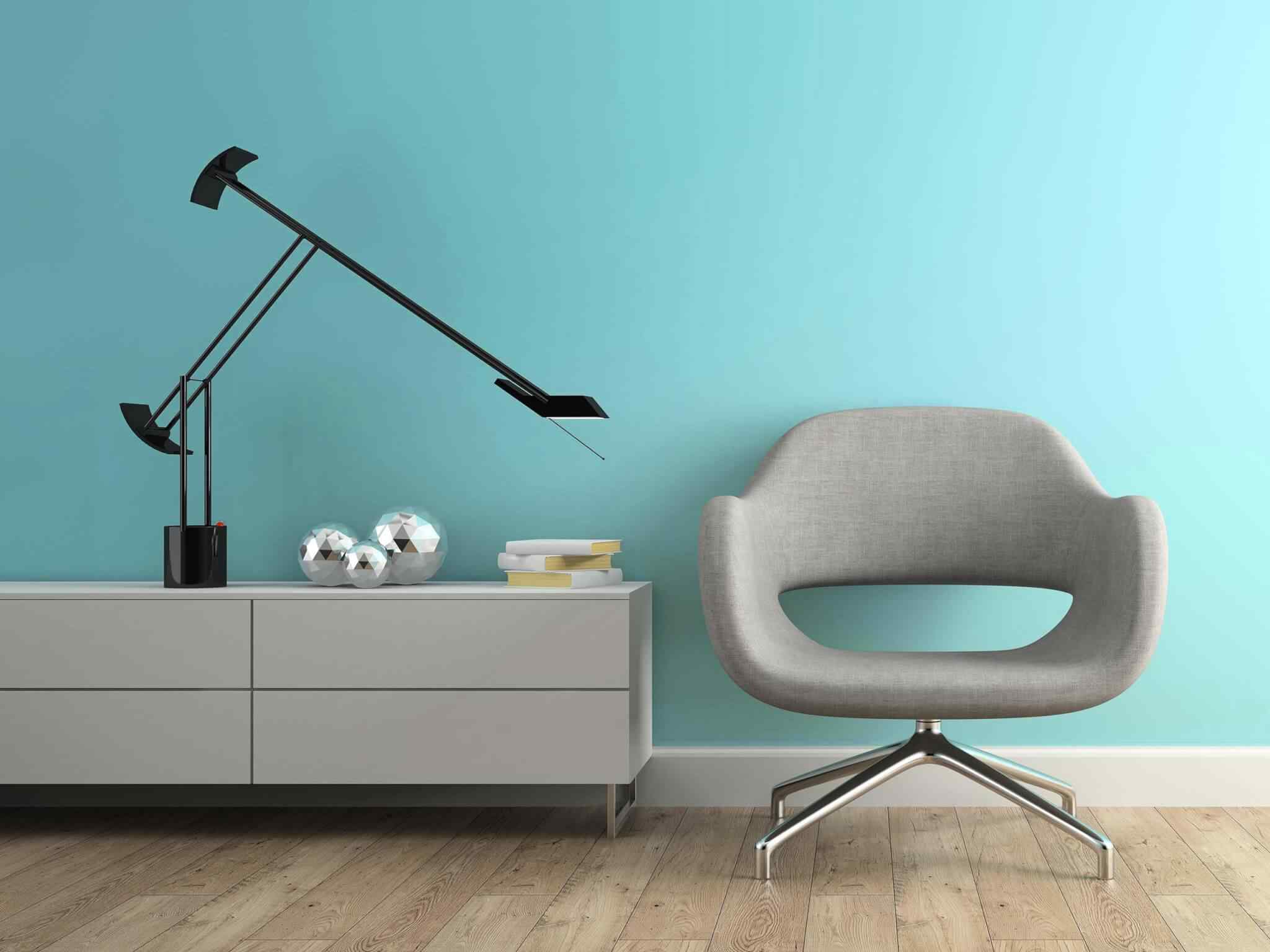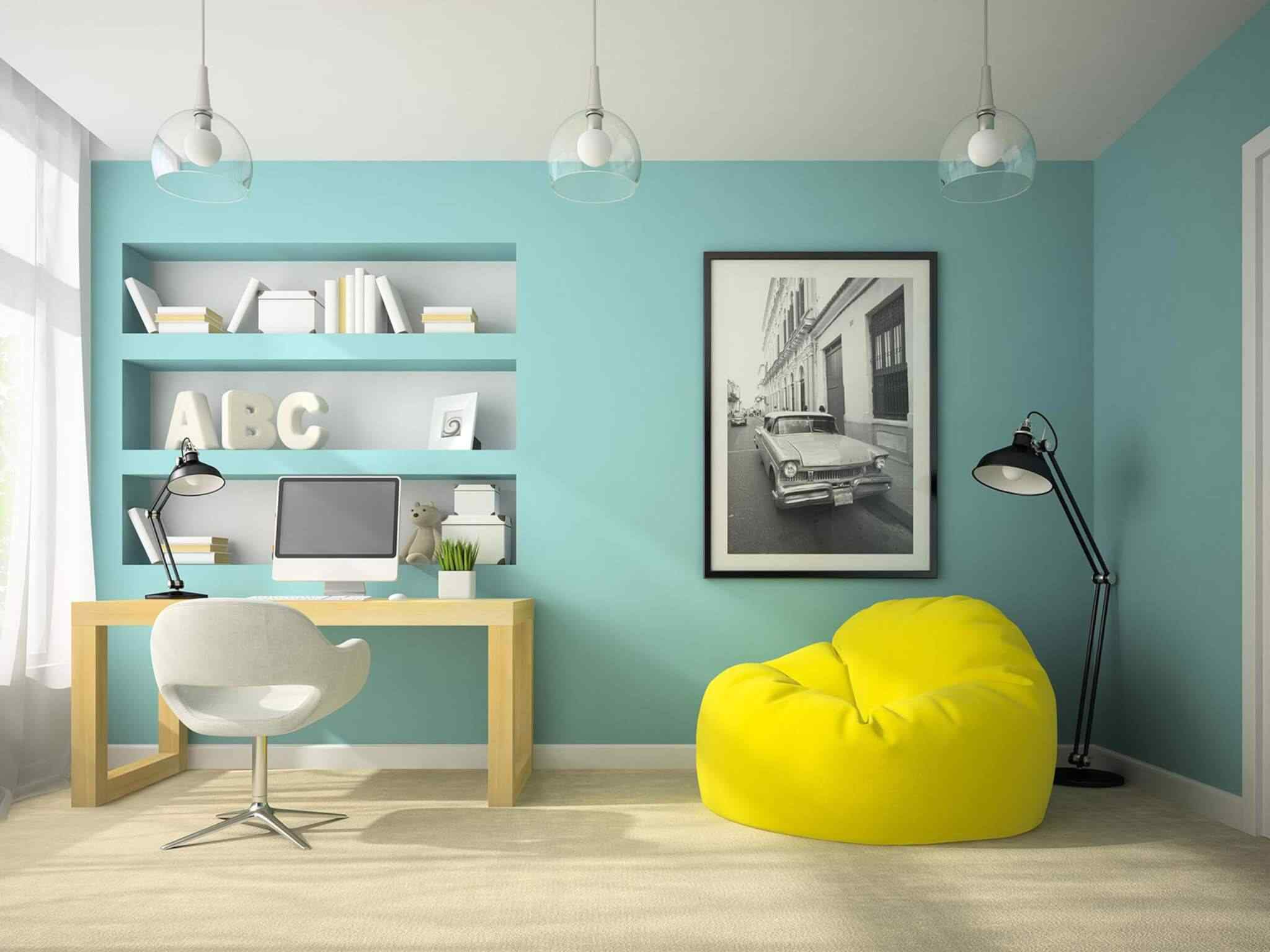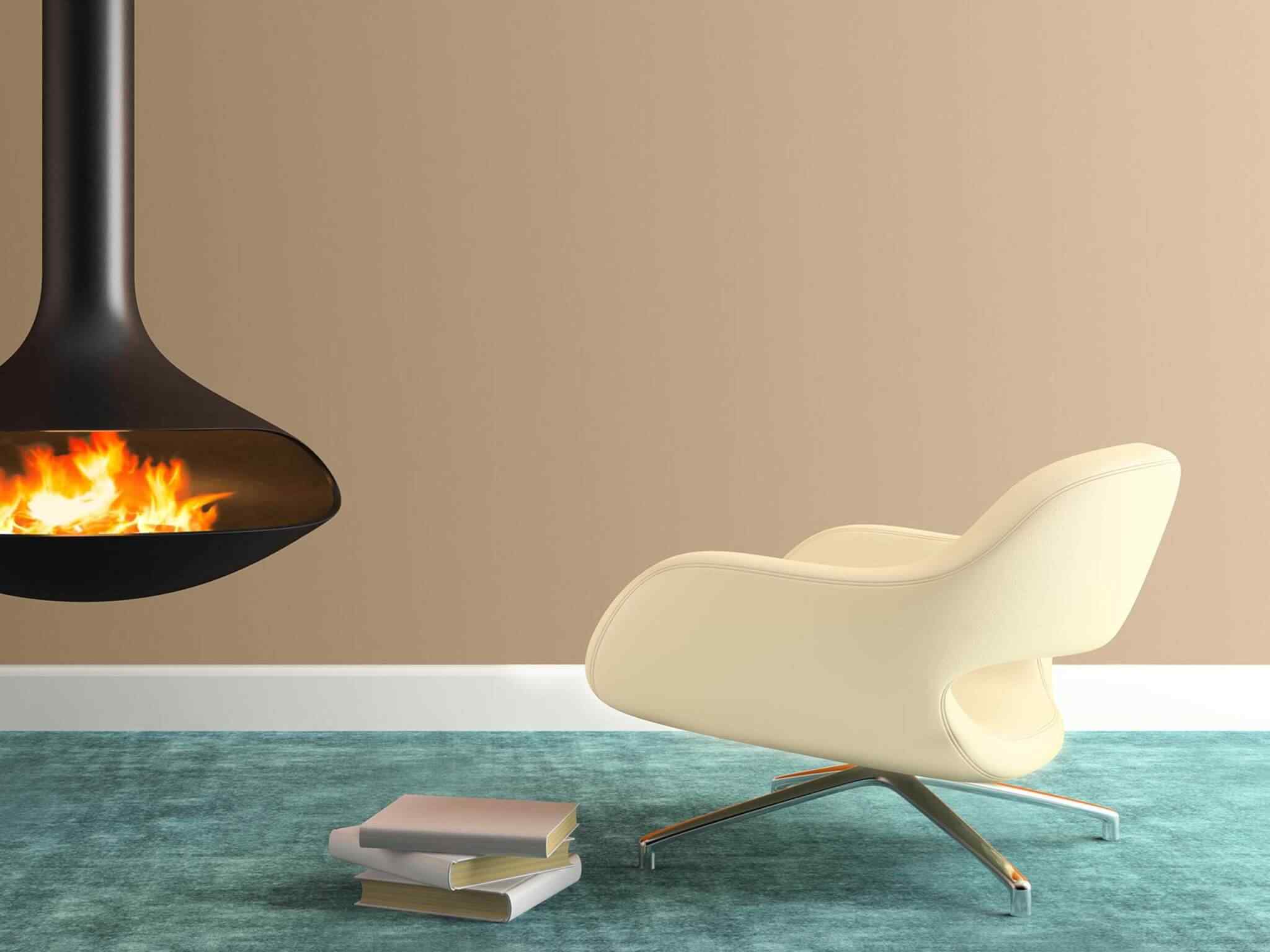 If you are excited to experience the unrivalled service that our dedicated designers are capable of offering at Interior Designs Studio then you have come to the right place for the best, private shopping experience. From finalizing furniture to customized accessories, window dressings, lighting, dimensions, and soft furnishings – there is very little that we leave behind for our clients to worry about. For example, take a look at this well-known interior design project in Hyderabad, where our designers compiled the needs of the client together and provide an end result that was simple 'wow'. We have the potential to suggest a unique yet perfect combination of finishes and materials, that will not only project your level of sophistication but also bring to life what you formerly had in mind. How does that sound?
Customized ideas, designs, and choices for every home:
In today's world when everything is being mass produced how simple do you think it is to stand out from the crowd? If you want to make an everlasting impression with the interiors of your home, then we can surely help.  Let's start with the unusual design of the neutral hued, foam packed, upholstered chair. Isn't it something that you would like to sit on and reflect about your thoughts or simply kickback with an outstanding book? If you want to leave behind the monotone hue and dive head first into something more upbeat, even then we won't fail you. Check out the vibrant beanbag and how well it pairs with the classic, circular table. You can always put on your earphones, cut out the world and dive into your own world. But, the list of choices at Interior Designs Studio don't come to an end with this.
You have the power to design every inch of your home with our help.
Material:

Cloth, Wood

Year:

2015

Service:

Design, Production