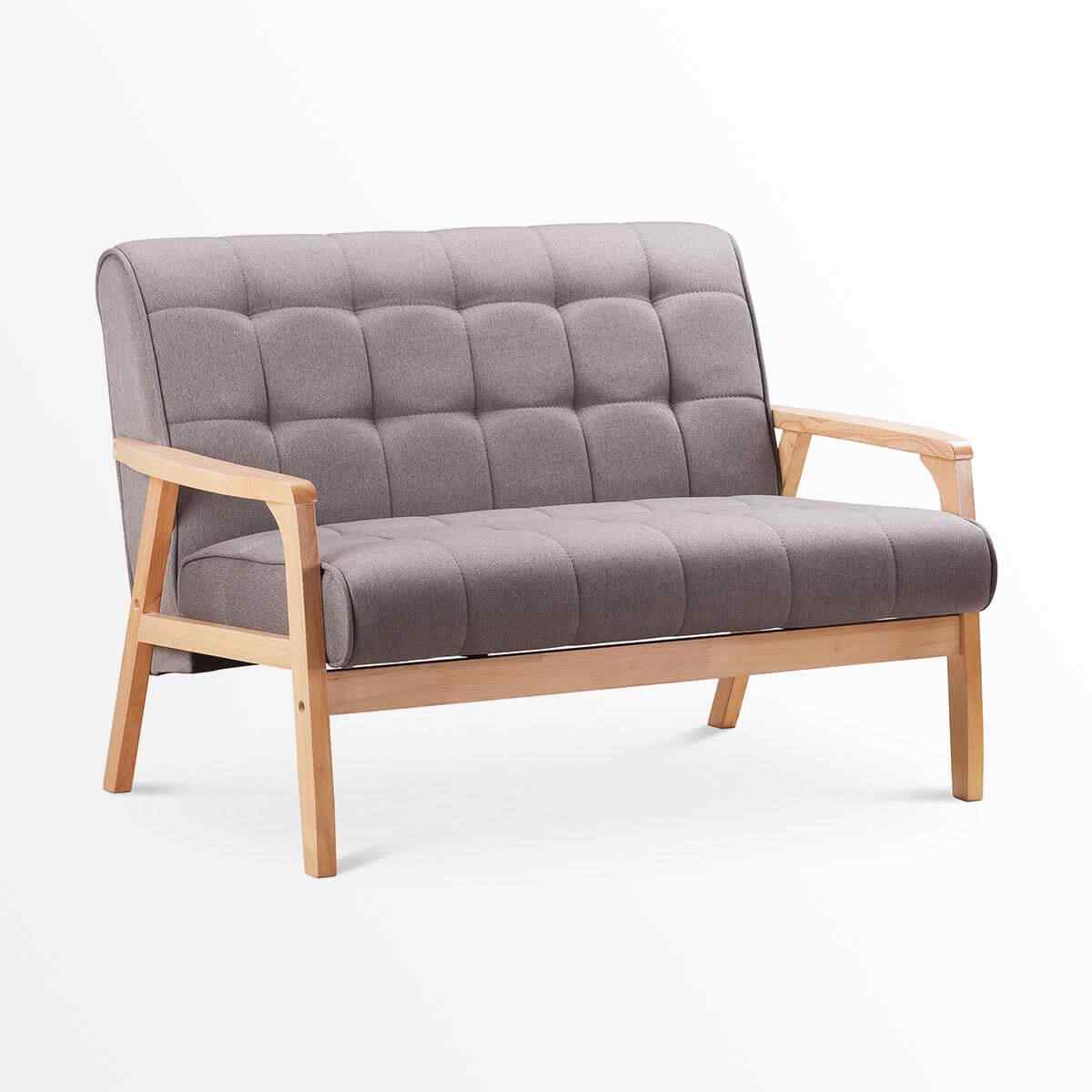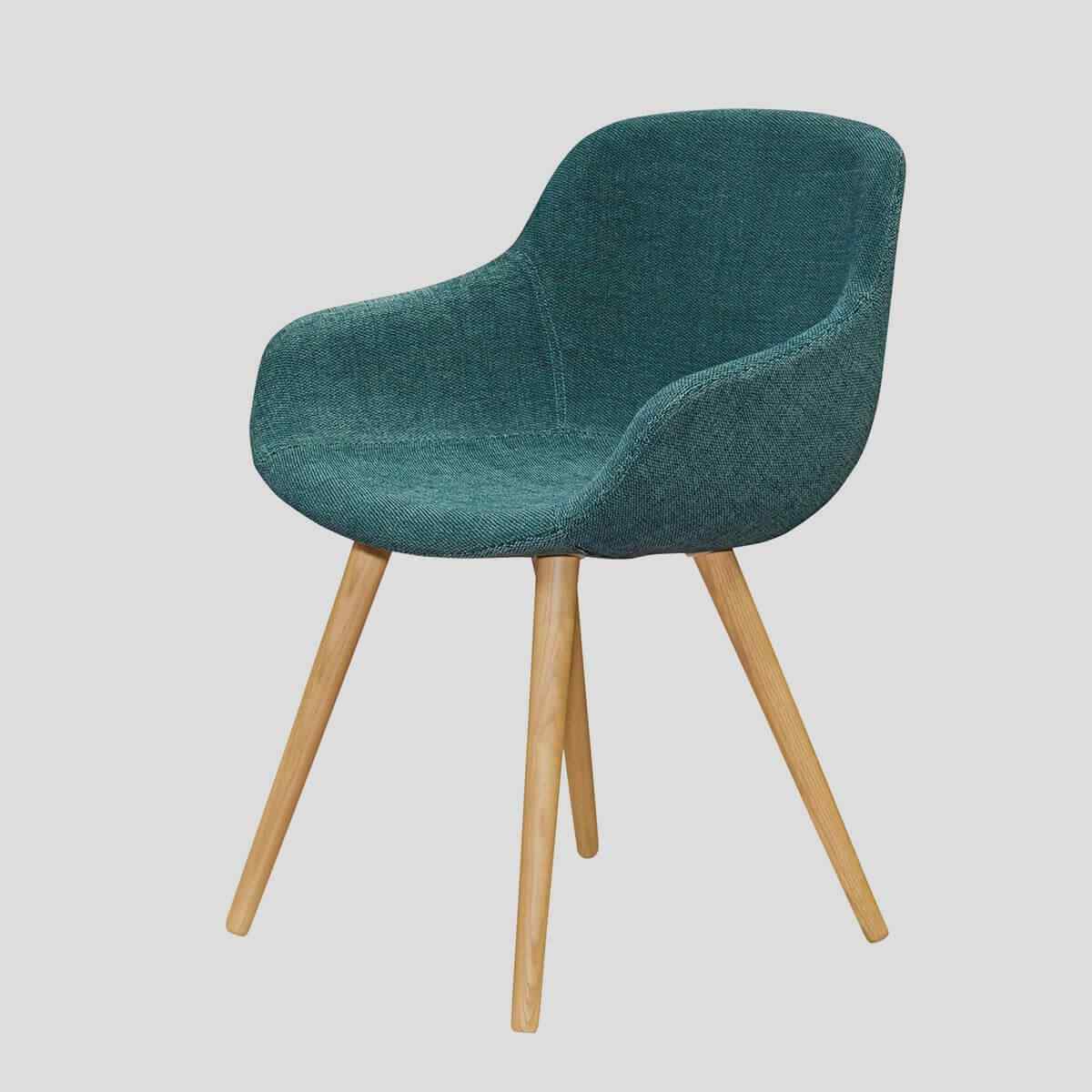 At Interior Designs Studio, we happen to be the trend setters when it comes to interior designs and luxury furniture. Our home interior design projects in different cities of India and abroad along with the numerous commercial sites that we have helped with architectural and interior design projects prove how amazingly we stand apart from the rest. The dedicated and extremely talented team of specialist designers, who work for us add lavish, comfortable, and outstanding pieces of furniture on a regular basis. Check out our extensive online collection to know more. Though, the extravagant diversity in furniture and accessories collection will beckon to your heart, you must not overlook the simplicity that the pieces of furniture in display exhibit. It is truly a bespoke piece that is hand crafted by master artisans.
The luxurious necessity that your home requires
Sophistication, style, elegance, simplicity, and unwavered amount of charm ooze out from the statement pieces of furniture that you see. Interior Designs Studio has never known to cut corners when it comes to comfort. Take a look at wooden frame, deeply cushioned, upholstery wrapped chair with its classic button tufted detailing. Isn't it truly fascinating, how a classic design with contemporary touches of beauty and style look this marvelous?
As for the chair in rich, deep hue – well, to be honest it is one of our favorite pieces designed. Its angled, sleek legs in matte finish feature a well-supported seat that anyone would love to spend hours in. It is the perfect choice for home as well as your office. But if you want something that is designed for more than an individual then you have to take a good hard look at the knockout sofa in display.
So, go ahead and add statement pieces of furniture to your abode.
Material:

Wood, Cloth

Year:

2015

Service:

Design, Production