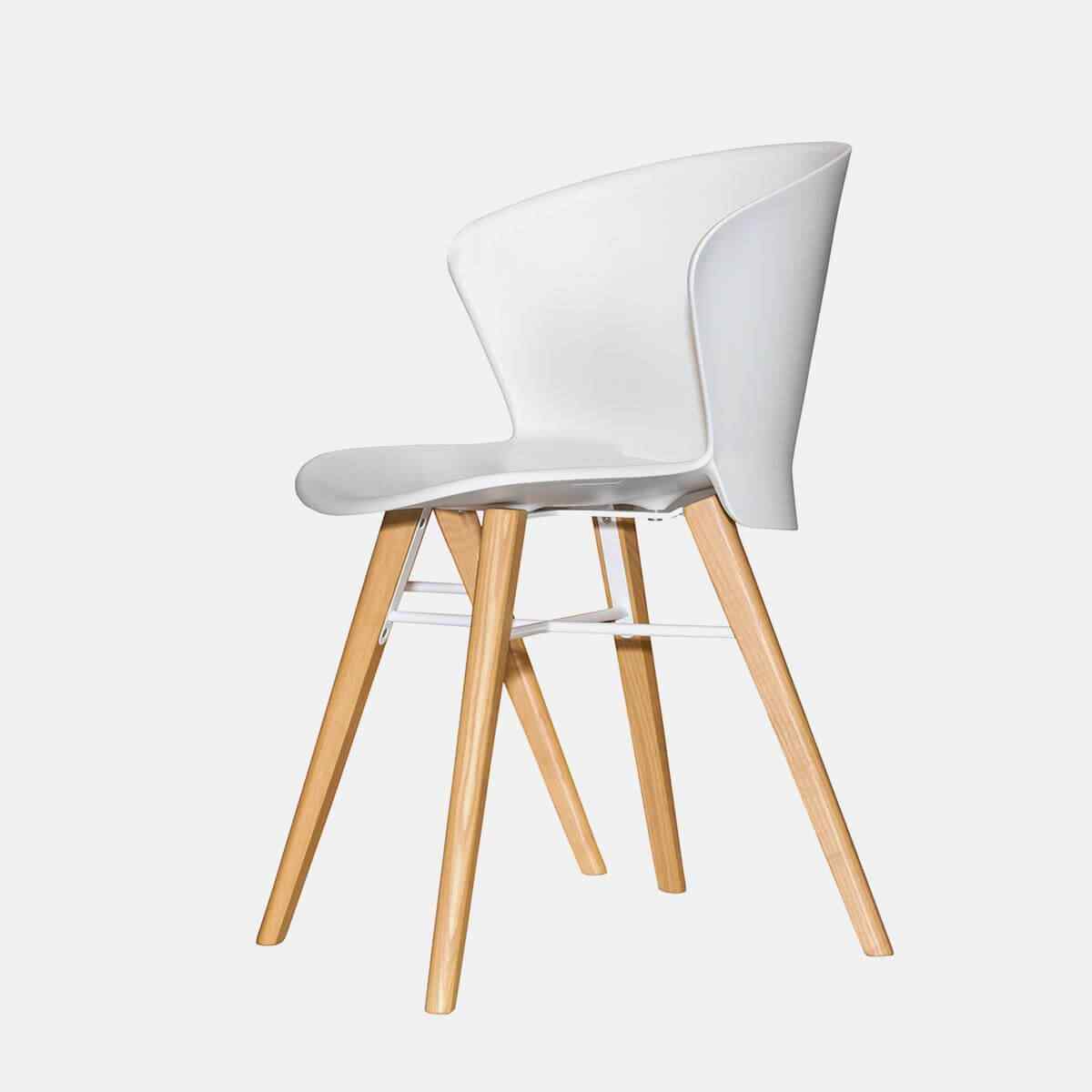 Some homeowners love the touches of wood in every architectural element. There are also lots of people, preferring PVC for their home's interior beauty. However, when our clients have asked us to use both of these elements, we have made an intelligent blend to design the interiors of a house in Vizag.
Our unique combination of the two elements has made us successful in reaching the target. We have applied them in a way that never looks odd. Our designers have ensured that the ultimate arrangements and design would take the aesthetics to a different height.
PVC for kitchen and bathroom design
To build a modular kitchen, we have made the best use of PVC. Our designers know that PVC has moisture-proof and waterproof property. For this reason, we have thoughtfully chosen the PVC for the kitchen's interior design. The touch of wet towels has not affected the longevity of the kitchen cabinets. PVC is also termite-proof component, and this is another reason of using the component for various furnishings. In addition, we have also chosen these PVC materials for designing the bathroom interior. The storage units that we have installed in our clients' bathroom are made of PVC.
A vintage look with the wooden structures
Although we have given importance to PVC, we have never overlooked the natural beauty of wood. For the bedroom and living rooms, we have mostly relied on the wooden furnishings. However, to match the room's décor, we have picked some painted wooden pieces. The overall style of these rooms has blended edgy chic with minimalism for a glamorous look.
As we have dealt with various styles for interior design projects, we have made the best combo of wood and PVC. We have maintained the flow in the interior design of every room.
Material:

Wood, Plastic

Year:

2016

Service:

Design