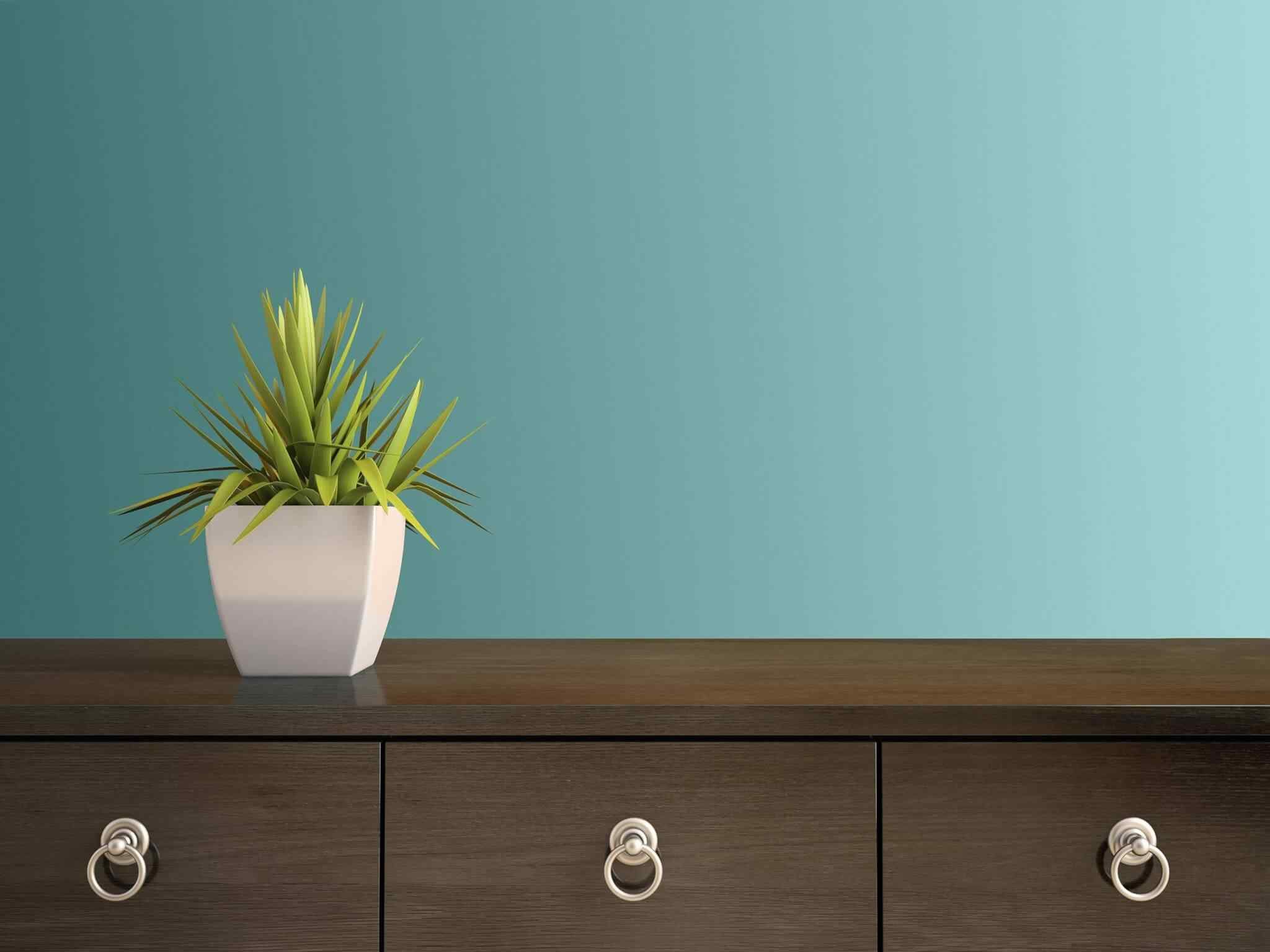 We sure don't have to be the one who explains the importance and beauty of plants in a confined space. Today, it has undoubtedly become a part of the norm to use plants for the decoration of your interiors. It adds a sense of life and appeal to the place. From softening the indoor decor to exposing you to better health – they are a wonder in themselves. Interior Designs Studio not only places a significant amount of importance on placing plants as accent pieces in homes, offices, and other confined spaces but we also feel it is important that our homes display a touch of green. Who enjoys having a dead space in their home? Well, nobody. That's why plants are the best addition to any home. The freshness they bring with the vibrant hue and outstanding texture is simply mesmerizing. Our interior design residential projects are all about adding layers. So, regardless of which corner of your home it is, you can definitely fill it up with plants. The best thing about plants is that they complement every decor, style, and color scheme.
Styling your home with the most obvious options
Even though, plants are an easy and obvious choice they won't interfere with your interior design ideas. They are effective but never over the top. However, when you ask Interior Designs Studio to handle the decor of your home you will be presented with choices that are unique and outstanding. Even a simple indoor plant when placed in the right vase or pot has the potential to transform the look of a place.  Don't let your home grow without the presence of life in it and when you have Interior Designs Studio to help you every step of the way plan, design, analyze, and decorate your home – there is nothing that you should worry about.
Material:

Wood, Plants

Year:

2015

Service:

Design