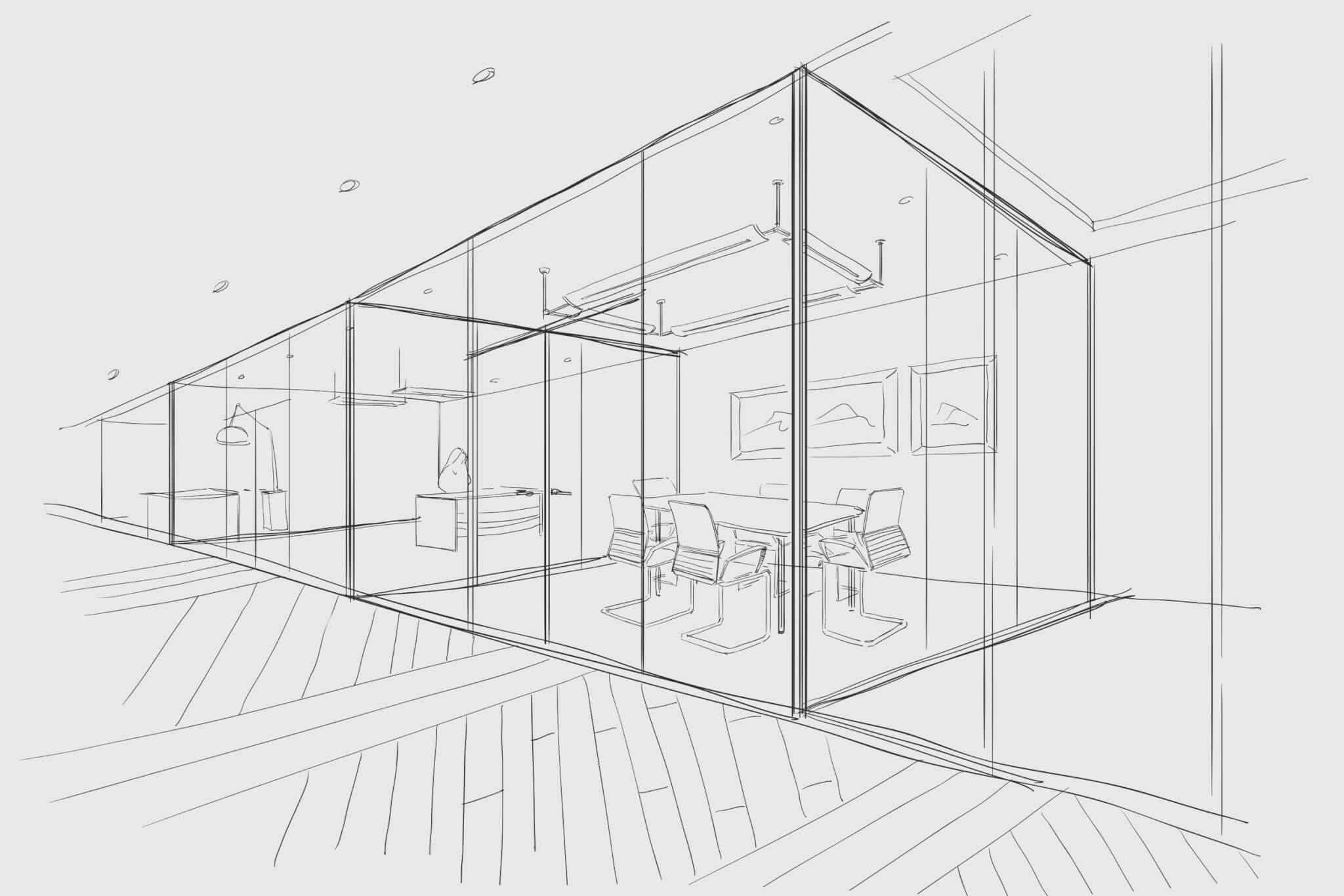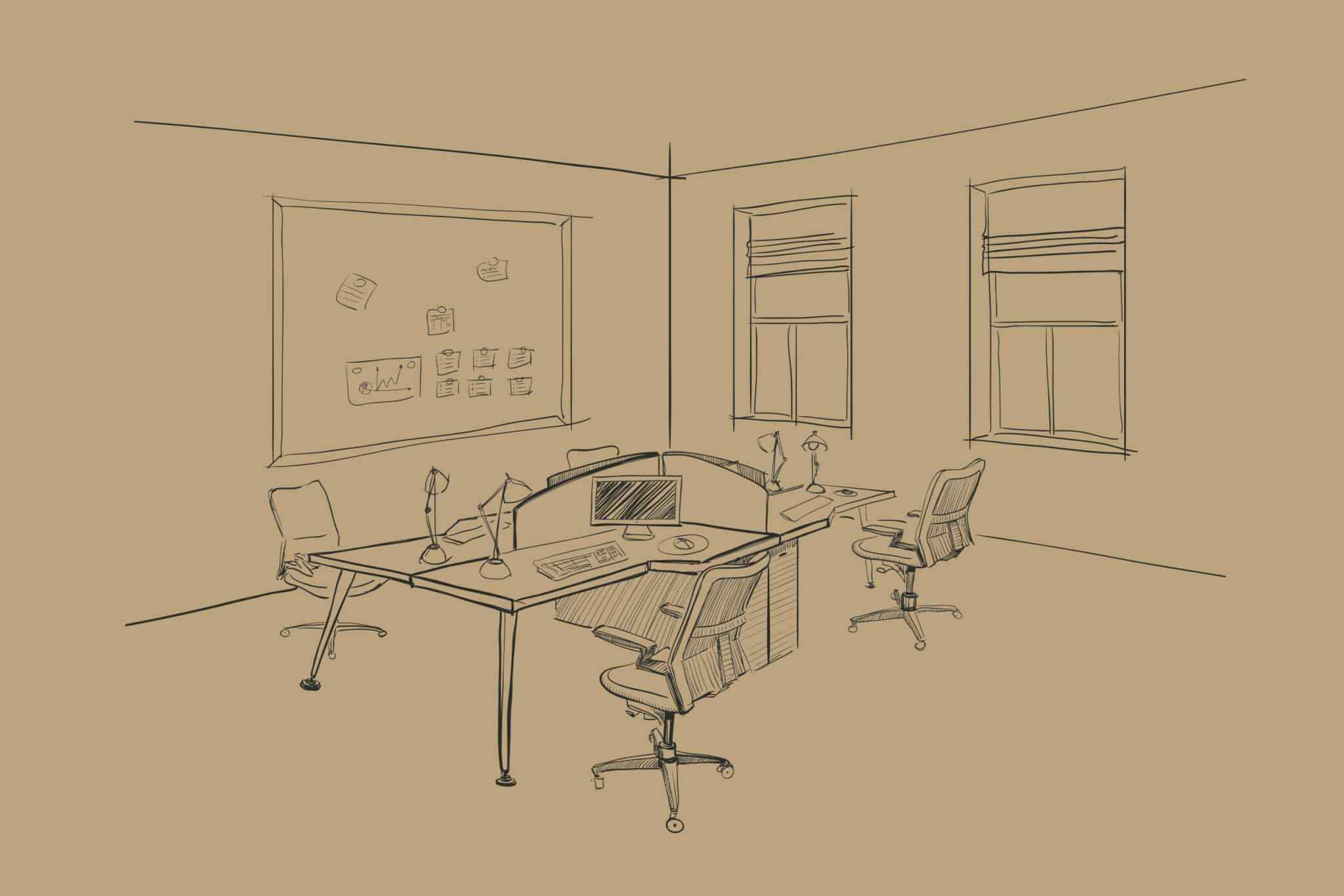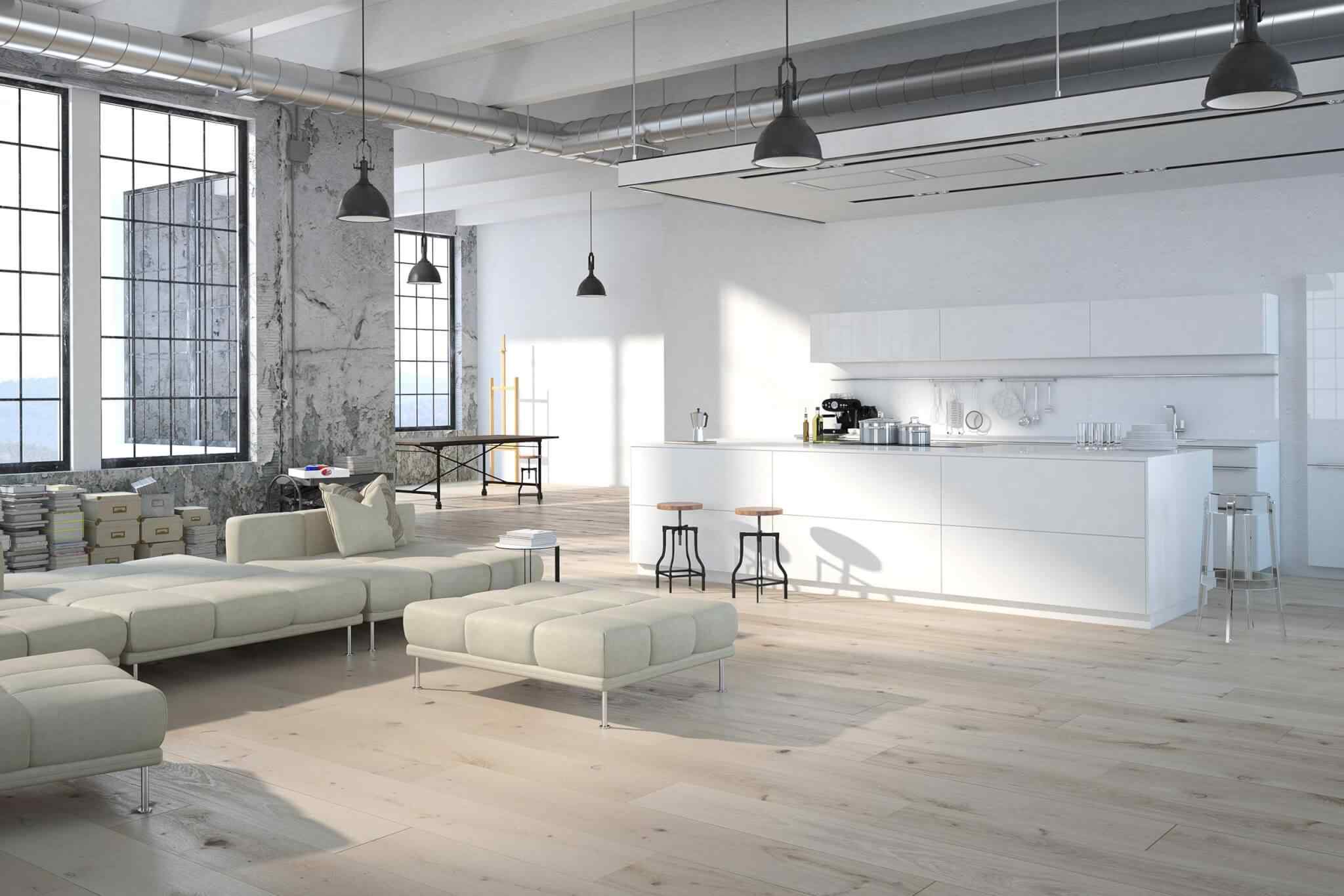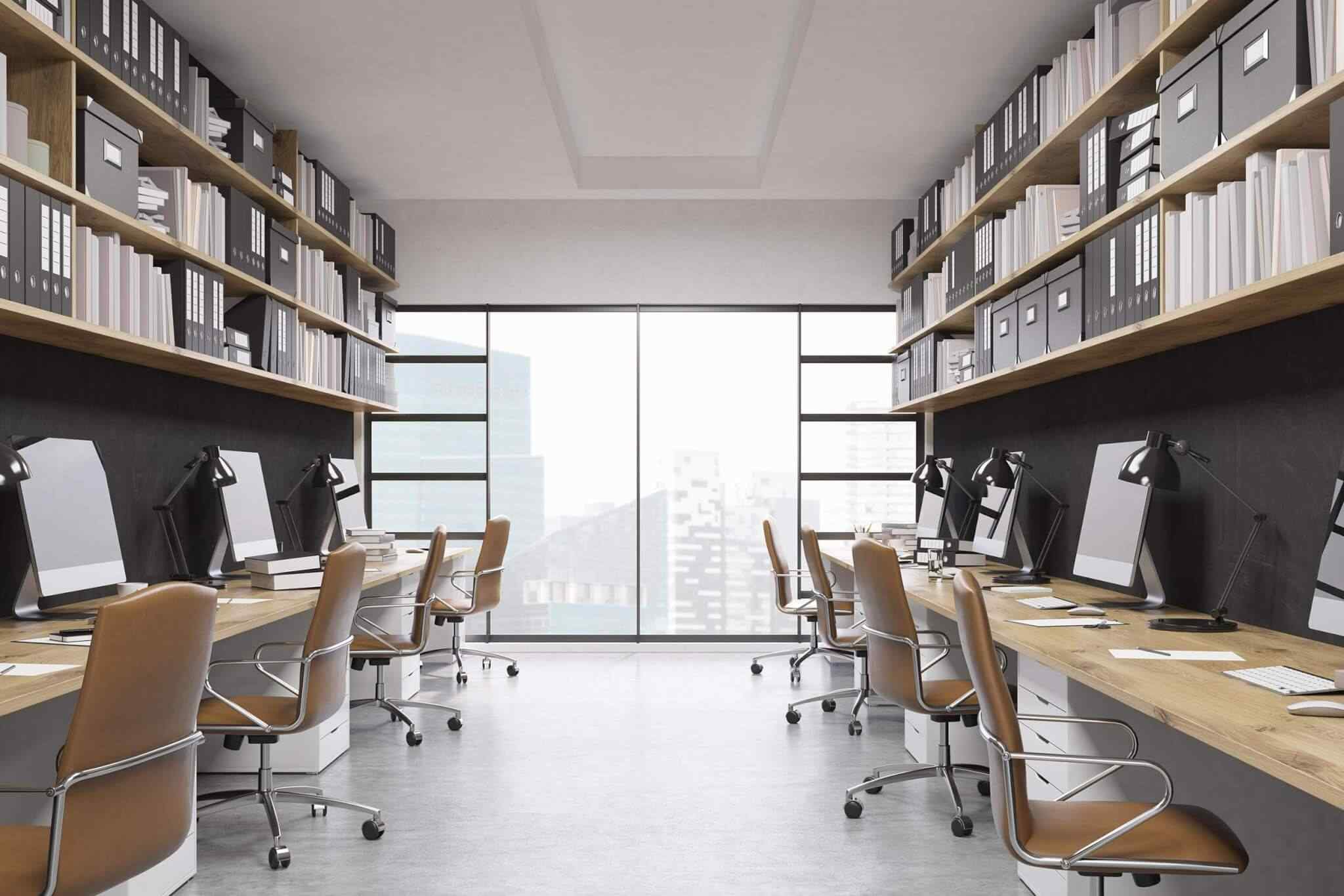 The daily corporate works in front of the computer can make a worker feel bored. Especially, the negative feeling comes up due to the improper office setup. Every office room needs a touch of sophistication like that of our homes. Thus, we have helped one of our clients to make the office interior more interesting, comfortable and livelier. The interior designs of an office play a role in cheering up a worker's mind, and we have presented those designs to attract the employees of our clients' office. Our unique design has caused an inspiration to these employees.
Seating arrangements for the office
To reflect a magnificence in the office room, we have chosen the leather chairs, fitted with caster wheels. These specially created ergonomic office chairs could alleviate the back pain of the full-time workers. We have also picked the best office table and desks, integrated with storage facility. The pull-on drawers help the employees to store the essential items.
Using the wall space innovatively
Our major aim behind this office interior design is to stimulate the employees in working better. To use the wall space, we hang some photo frames, instead of the conventional wall art. The frames display the photo of corporate team members. We have also installed the open shelves for displaying the awards, won by the company.
For some architectural elements, we have chosen high-gloss surface, while for others it is matte. The mahogany table surface was highly polished, and it is easily cleanable. We have also installed carpet to make the office room more welcoming.
Thus, we have managed the decoration with the right skills. Our designers have placed the furnishings at the right site. Our interior design fees commercial projects in Hyderabad are reasonable, and you can rely on us for designing your corporate space.
Location:

Hyderabad

Year:

2019

Style:

Modern, Organized

Service:

Design, Production

Space type:

Business, Industry

Status:

Pre-Production