Hexagon chair
Our interior designers have started their work by focusing on the room size of our client. It was an average size room- not much large, not too small. However, we have not placed the furniture fully against the walls. We have left a small gap between the furniture and wall.
Blue serenity
We have focused not only on the aesthetics but also on the convenience of the homeowners. We have positioned the chair and sofas in a way that never prevents face-to-face conversation among people.

Our designers have never overlooked the need of maintaining a balance. While arranging the furniture, we have checked out the size of every piece. We have not closely placed all the small or large furniture pieces in a particular spot. Creating a proportionate look is one of our major aims. Thus, we have paid attention to the furniture shapes and size for appropriate placement.

White sofa
Finally, we have ensured that our furniture arrangement has not affected the flow of traffic. Our designers have left a space between the sofa and coffee table. The clear path would not restrict one's movement. We have gained the praise from our clients for one of these award-winning interior design projects.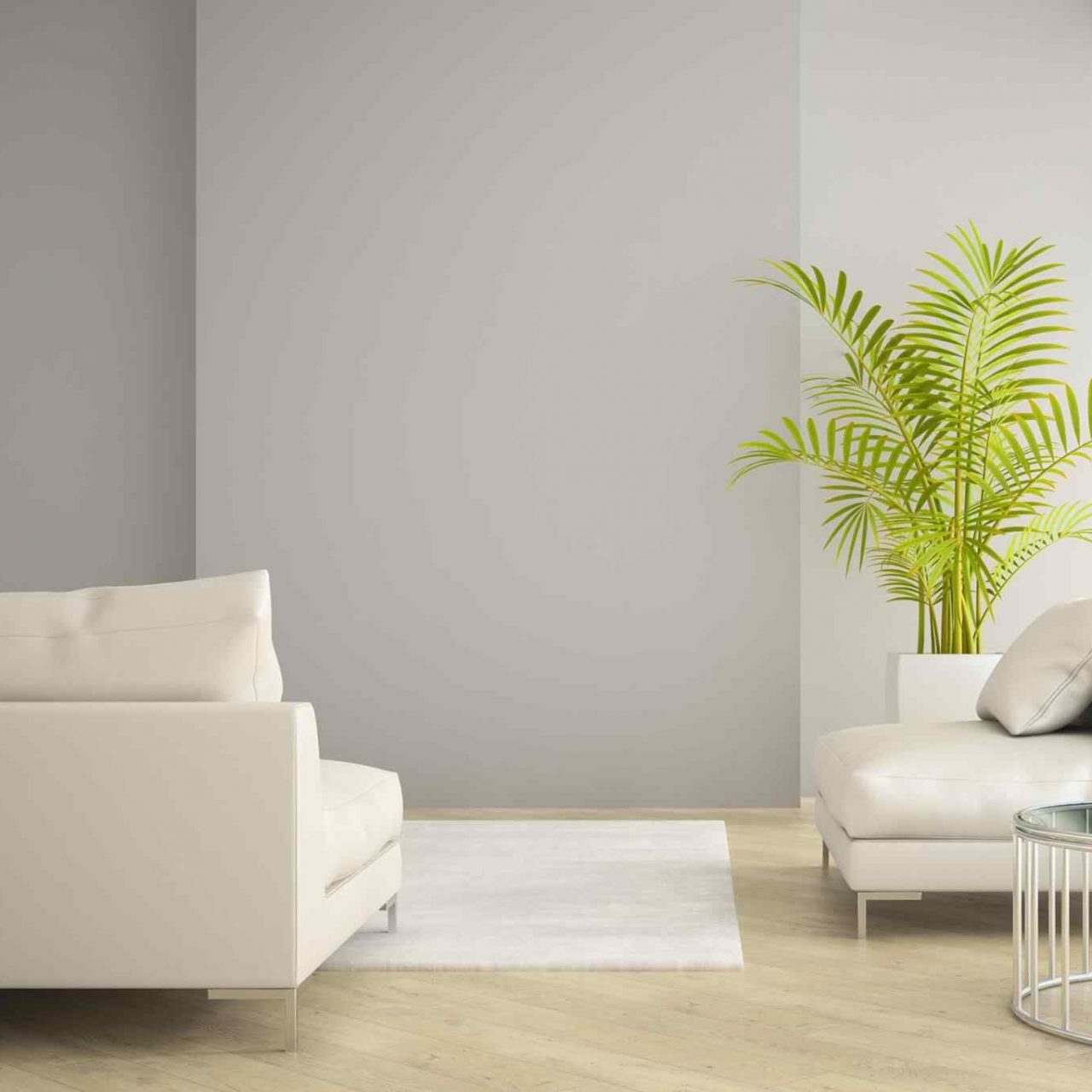 Location:

Hyderabad

Year:

2019

Style:

Minimalistic

Service:

Furniture design

Space type :

Residential

Status:

Completed in 2019