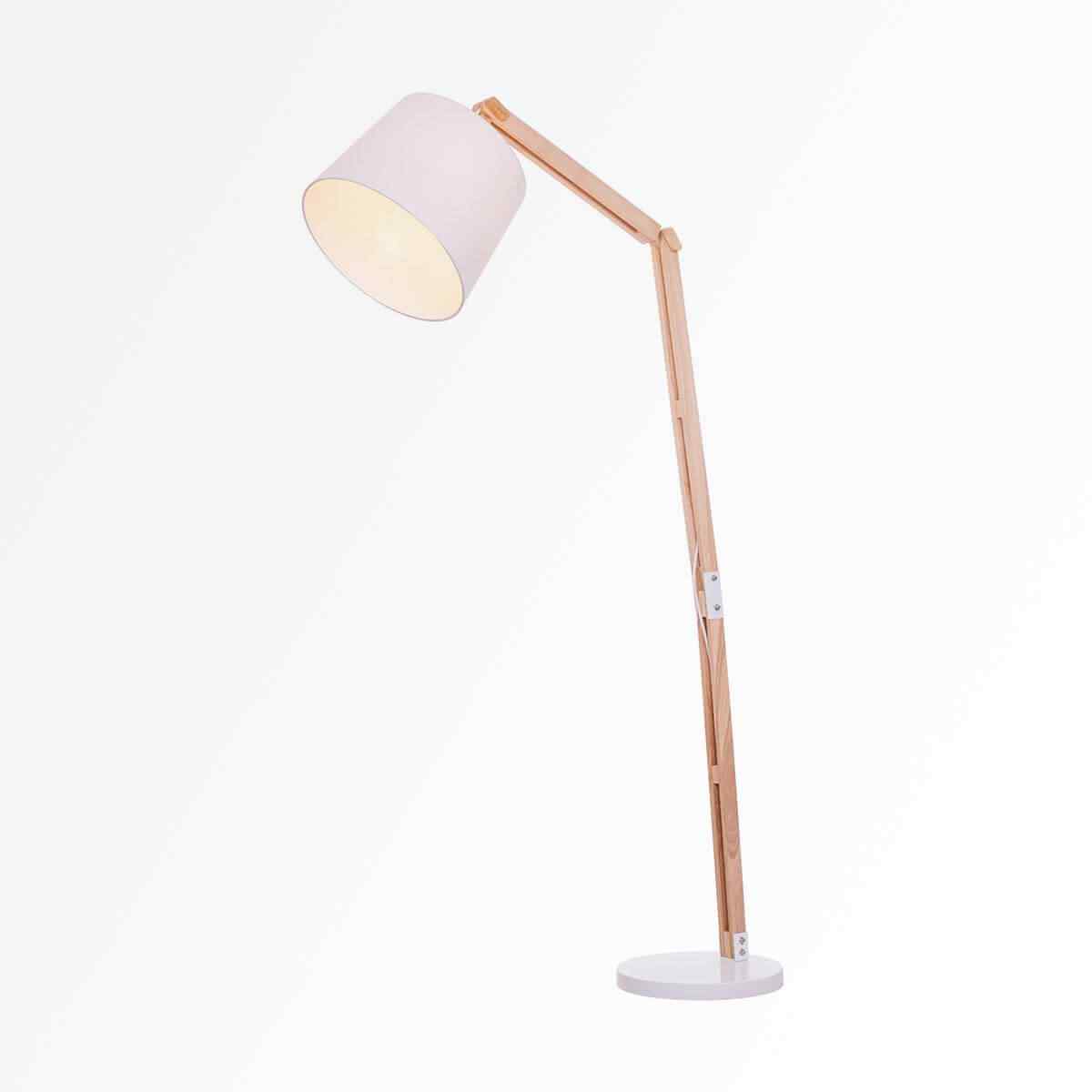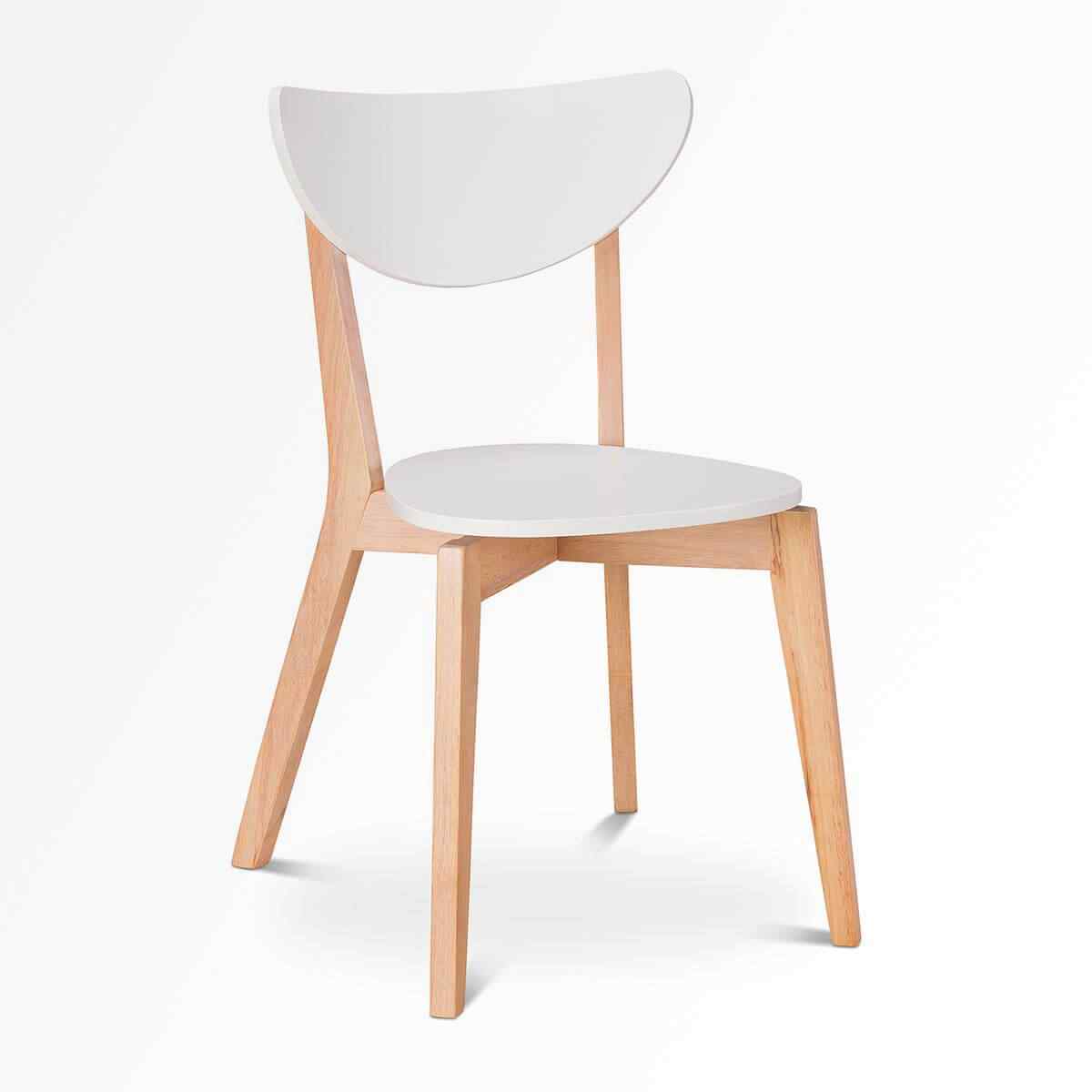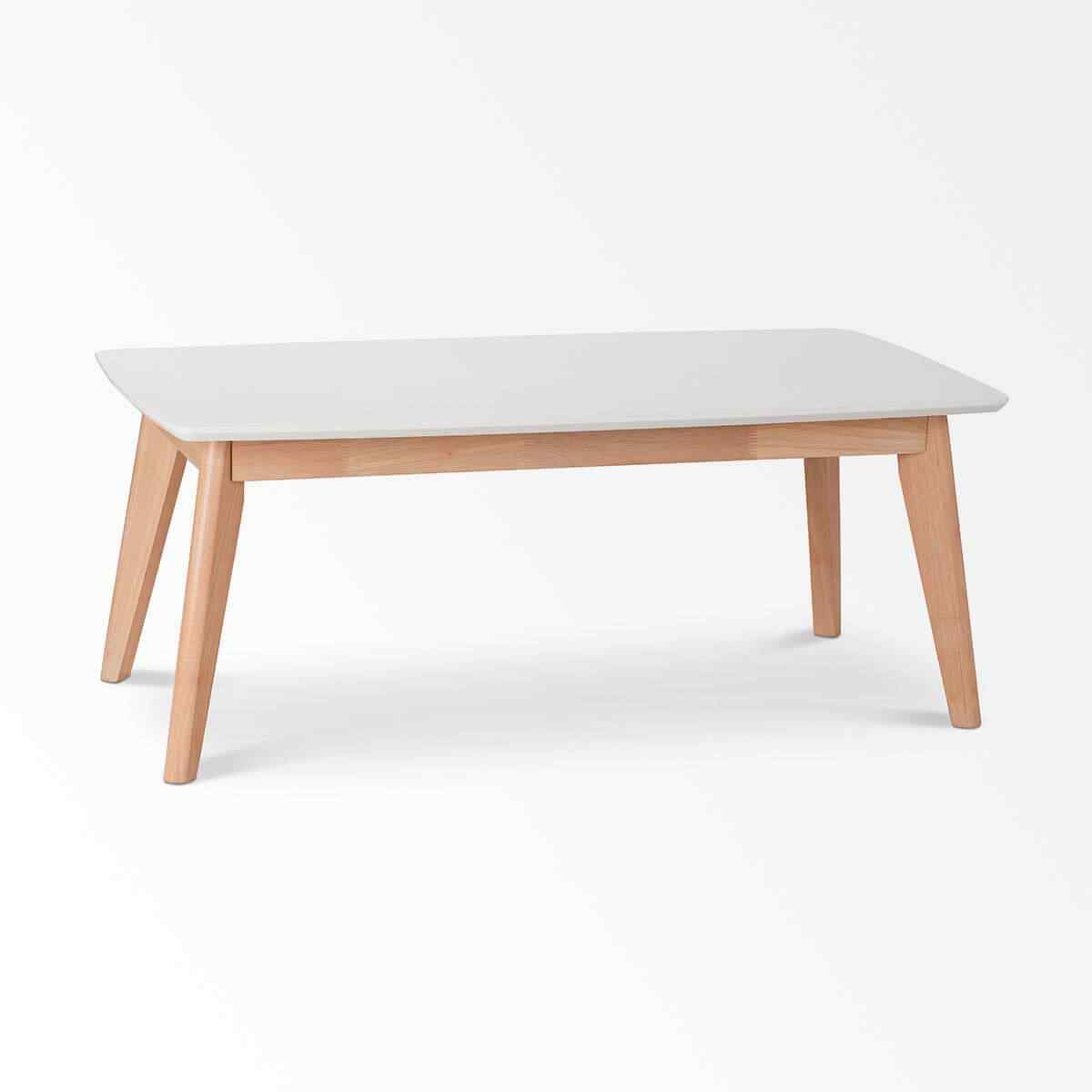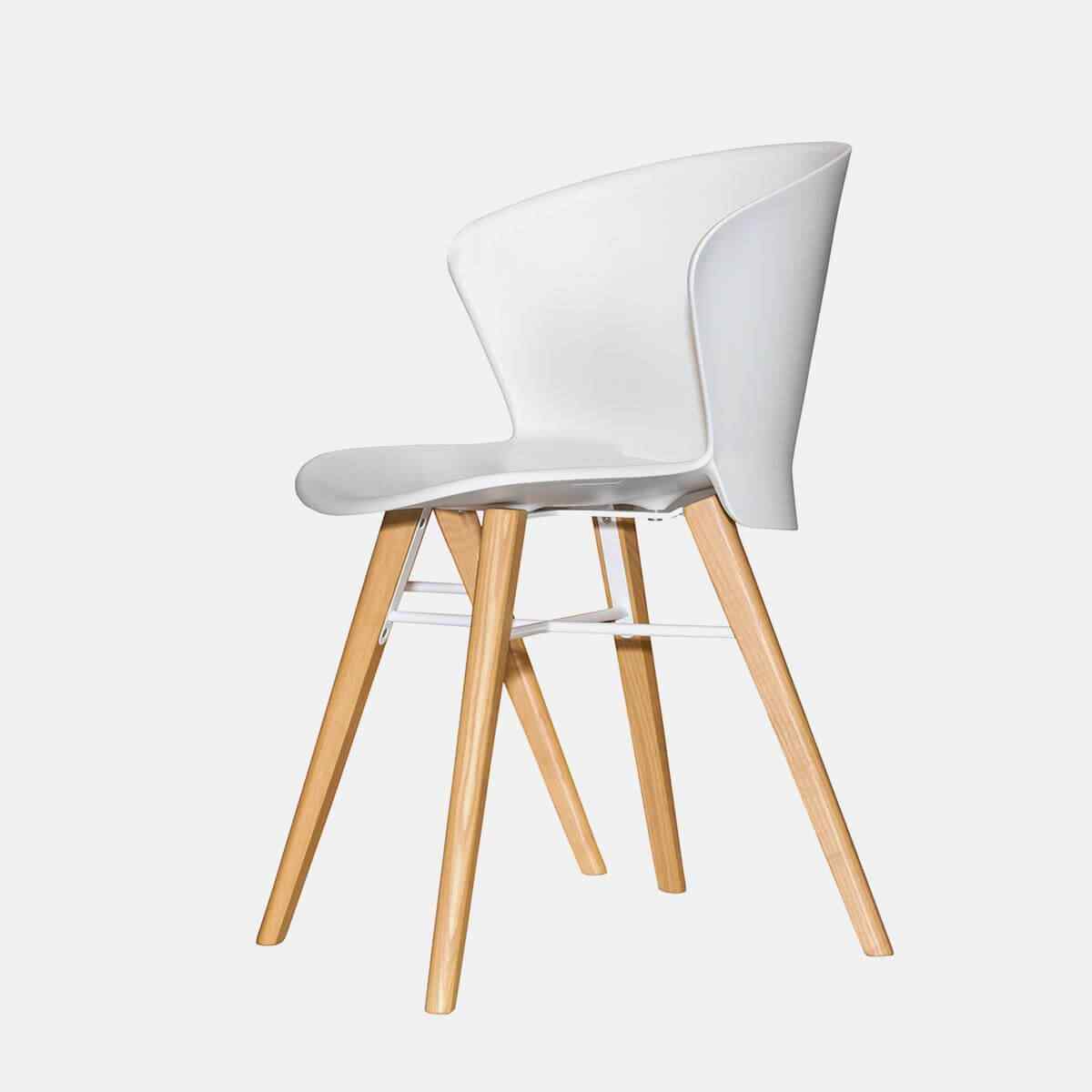 The potential that a confined living space has is often overlooked by most but since it's our job to make the most of what we get, Interior Designs Studio understands how to work each corner and make the given room shine. The new range of furniture that we have introduced is in line with the ongoing trend and demand for sophistication. Once you take some time to observe every minuscule detail that goes into making this furniture whole, you will realize what a beautiful masterpiece each one is. Let's start with the magnificent lamp, shall we? The lamp has an unusual shape rather being the same old straight one. You must not forget to check out the varying hue on it and it still blends so perfectly well.
Create an extravagant ambience around you with our line of furniture:
It is a piece of furniture that can make or break the beauty of a room. Take a look at the furniture we have lined up and they can definitely contribute to the beauty of the room more than you can possibly imagine. From being the center piece to simply standing proudly in a corner – they can do it all. The sleek, clean lines on the modern day, white chair is definitely a stunner. Its striking appeal, angled legs, hint of white mingled with wood brings about the glory of the chair.
Not to mention the appeal that the wooden table with a white surface has. It can serve as a coffee table, side table, or simply be placed anywhere you please. Not only amazing to hold your trays of snacks but also intriguing pieces of accessories, books, and everything you have in mind. Choose Interior Designs Studio for every interior design project.
Material:

Glass, Wood

Year:

2015

Service:

Design