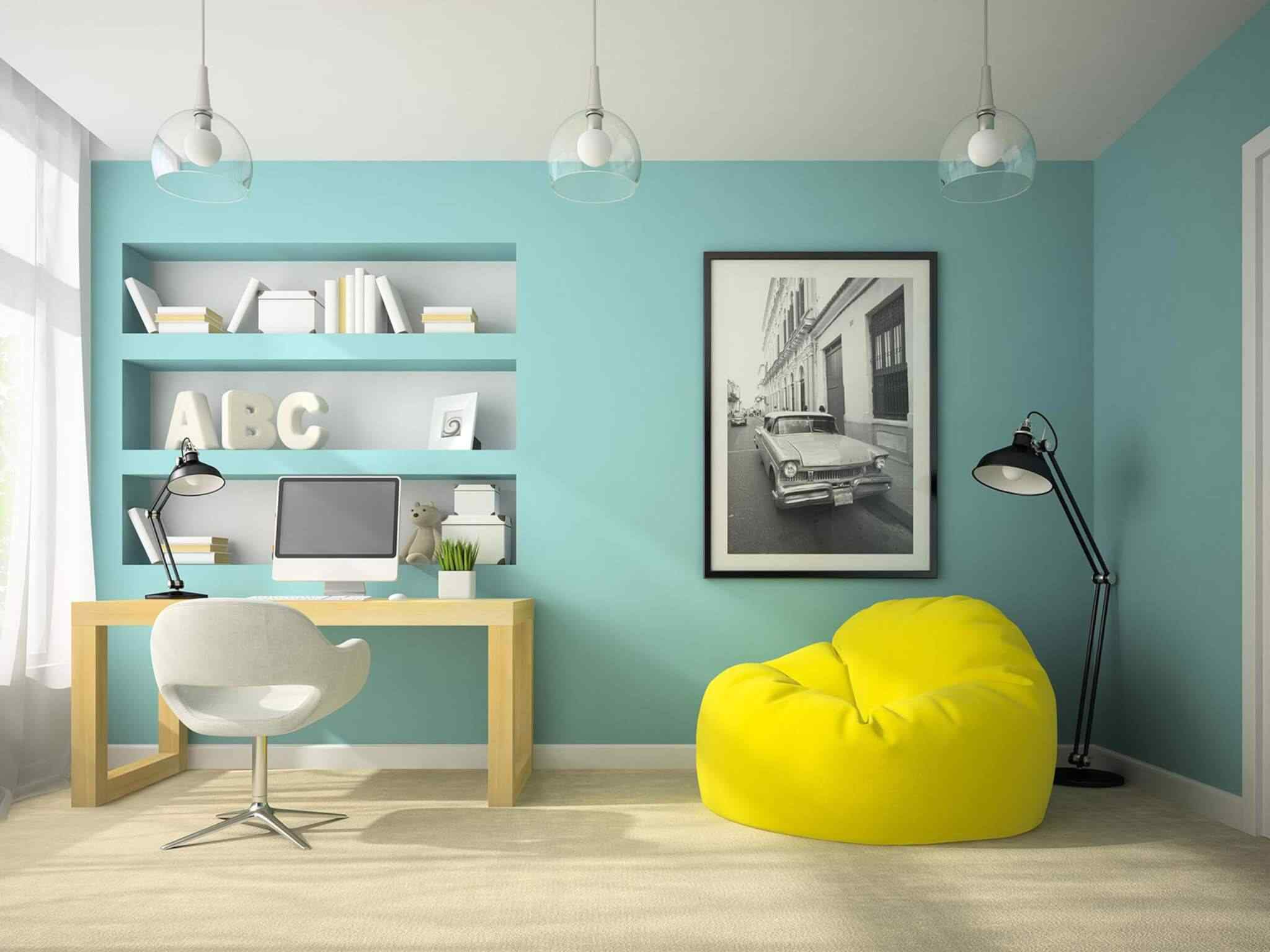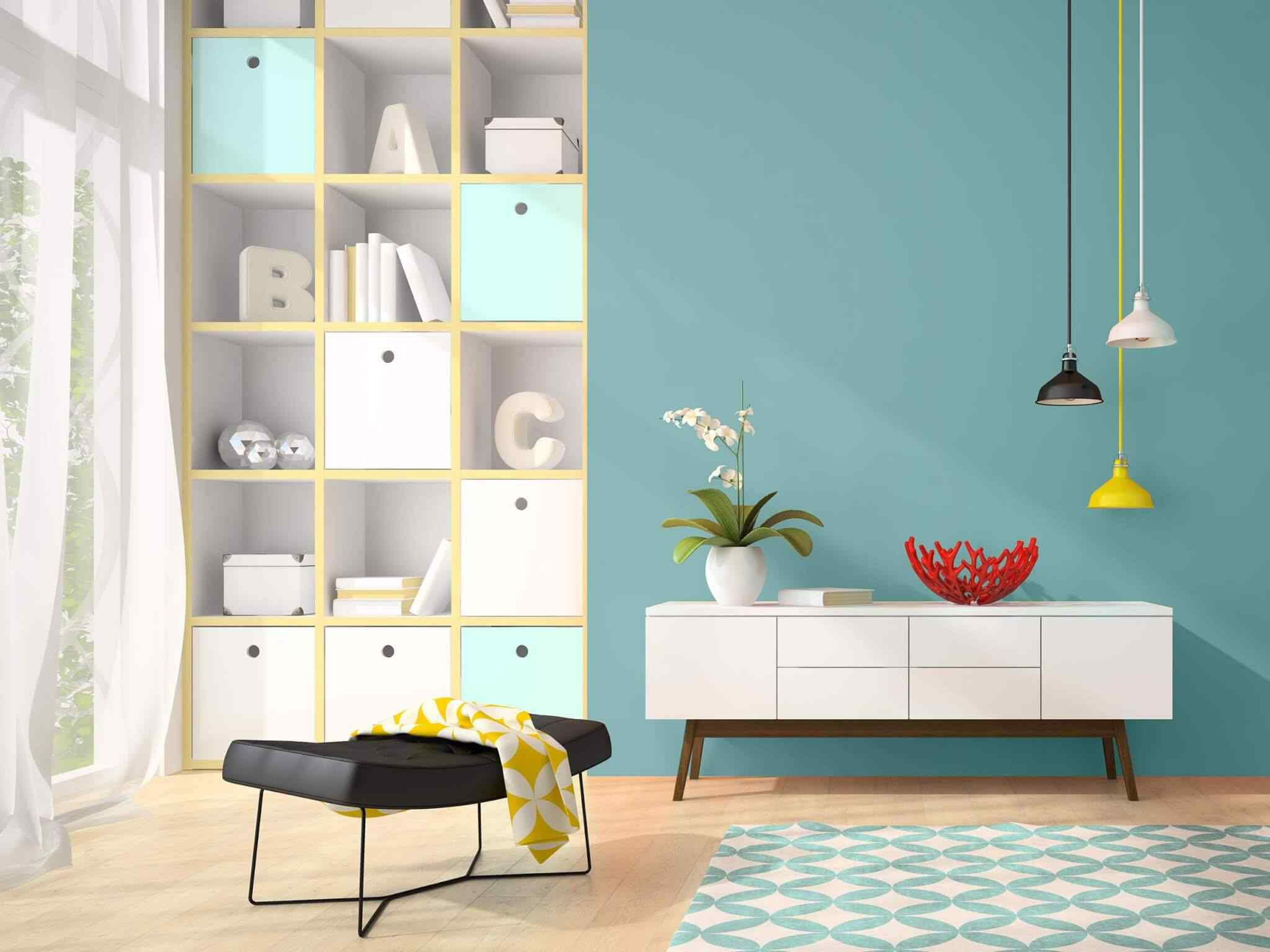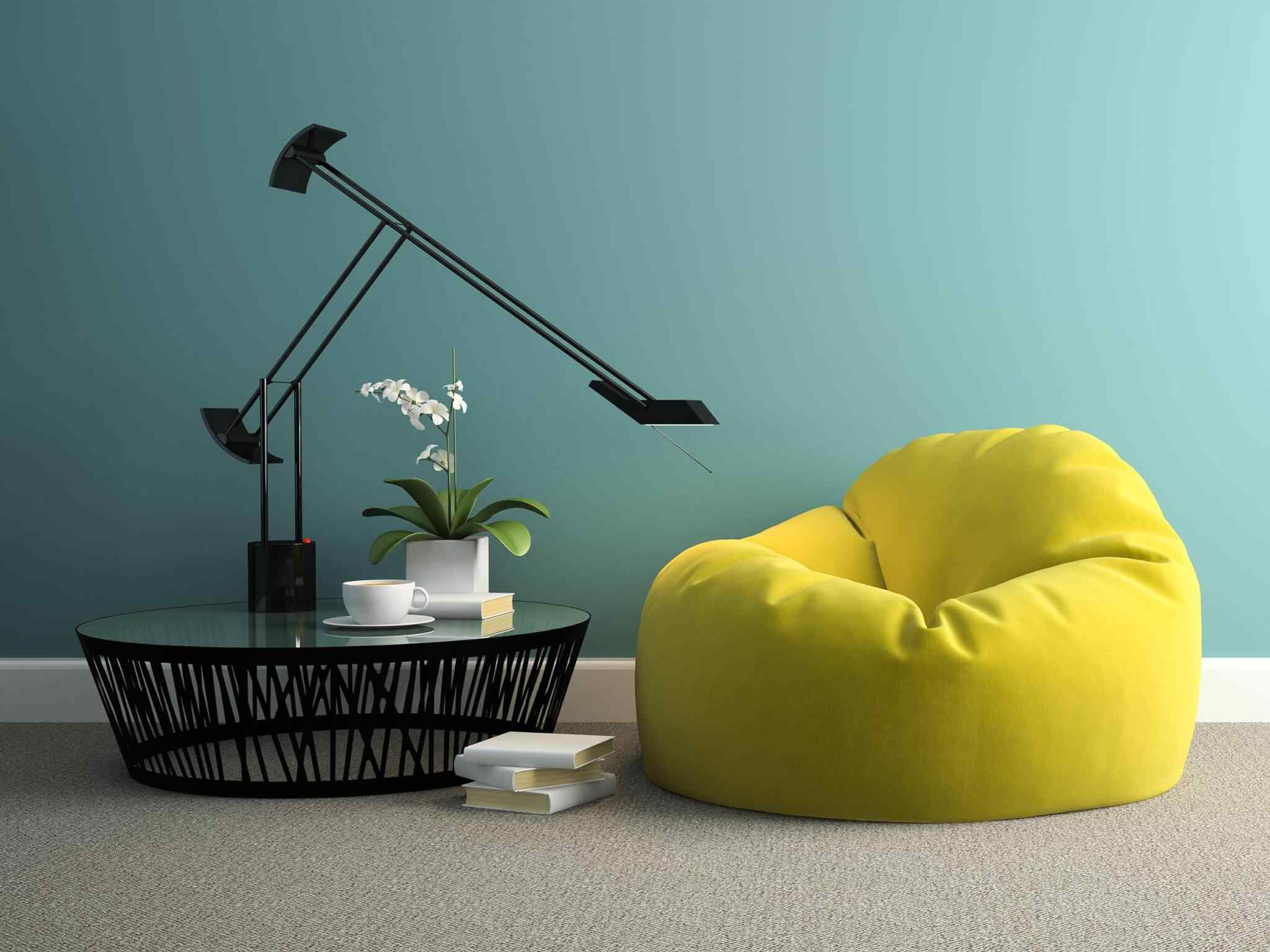 Every home deserves a corner that is specifically designed for children to carry on with their activities. From finishing their assignments on time to having that corner of the house which is exclusively their own. If you have plans for designing a room that is not only purposeful but also keeps up with the tone of the house is in play, then you have nothing to fret over. Our team of highly qualified designers will ensure that everything is handled the right way and you end up with a room in your house that is nothing less than awesome.
Bring learning, beauty, and creativity to life:
There isn't a parent alive who wouldn't go out on a limb to do the best they can for their children. Interior Designs Studio understands your beautiful sentiments and engages in projects that will bring out the beauty of a space. Be it the kitchen, the bedroom, the massive living room, of your kids' room. Take a look at the project that we worked a couple of months ago in Pune, India. The use of muted colors is to ensure your kid finds himself or herself at constant peace here. However, we didn't want to make things too neutral for it is a child that will spend its best years of life here. The touch of vibrant, sunshine yellow bean bag is exactly what this room was in need of. Be it comfort, style, or ongoing trend – this modern-day chair has it all. The color scheme of the room becomes more attractive when you see the beautiful potted plant, circular table, and extremely purposeful bookshelf.
Give your child the best you can and spend on quality designs that will ensure they have everything they need.
Material:

Cloth, Stone

Year:

2014

Service:

Design