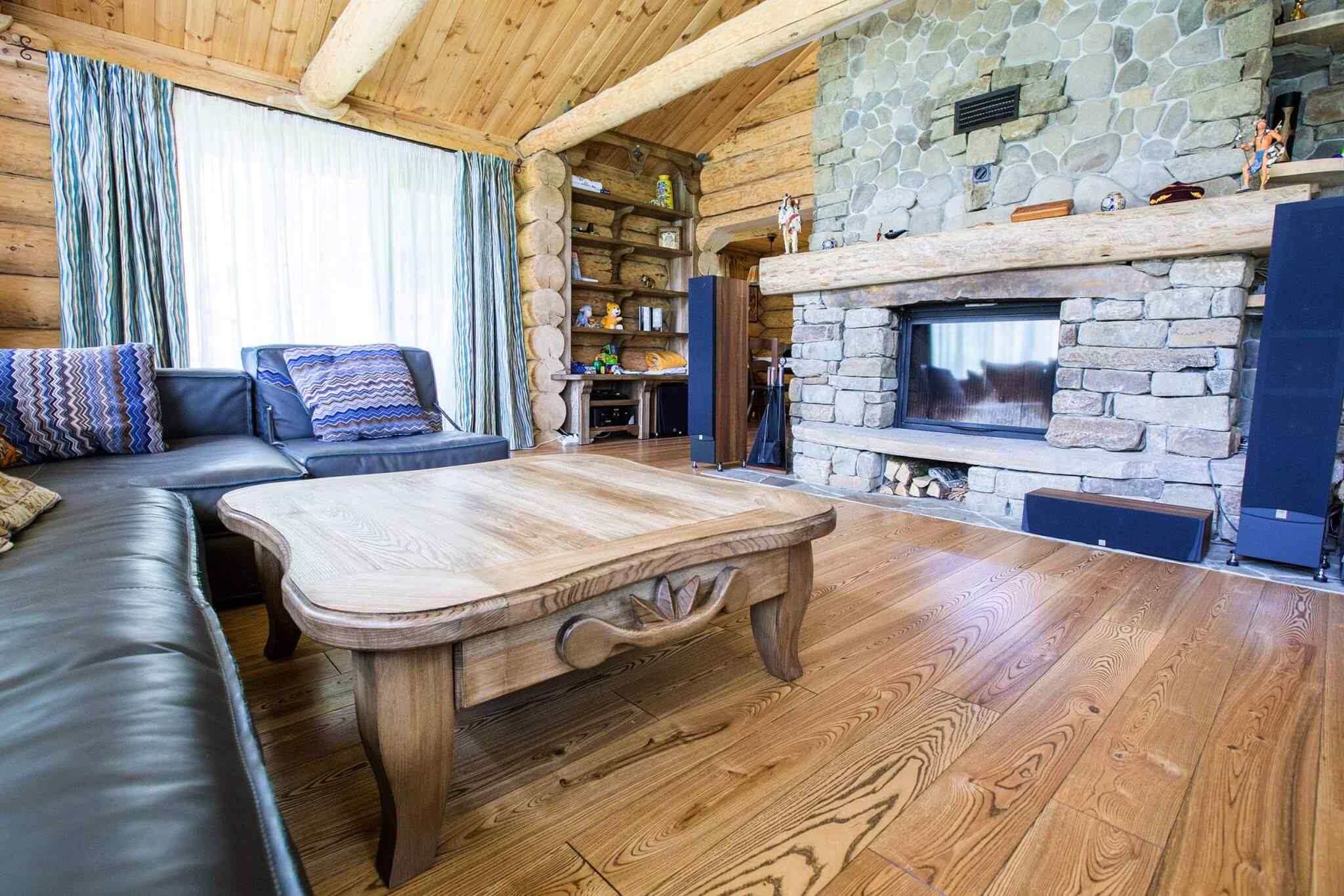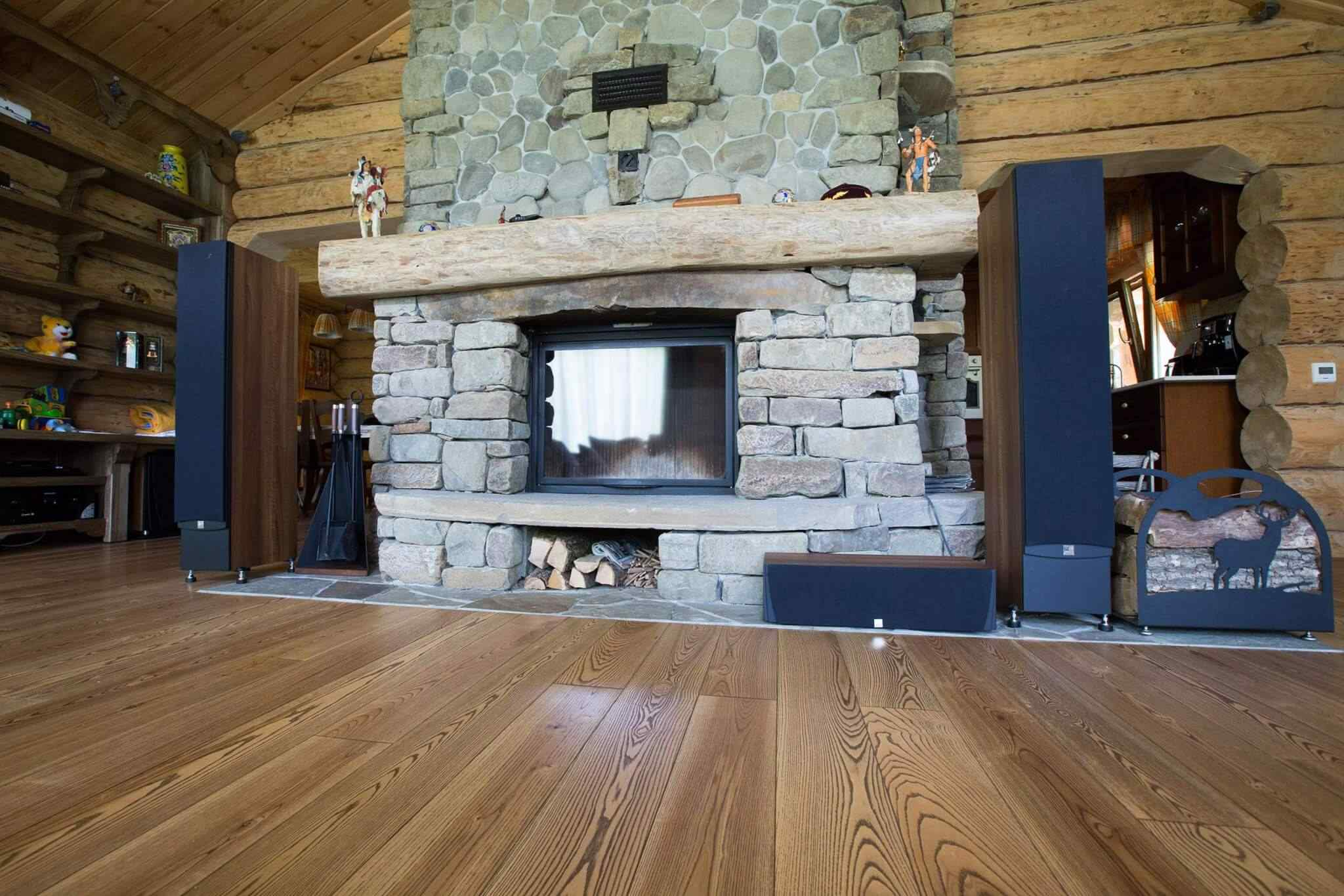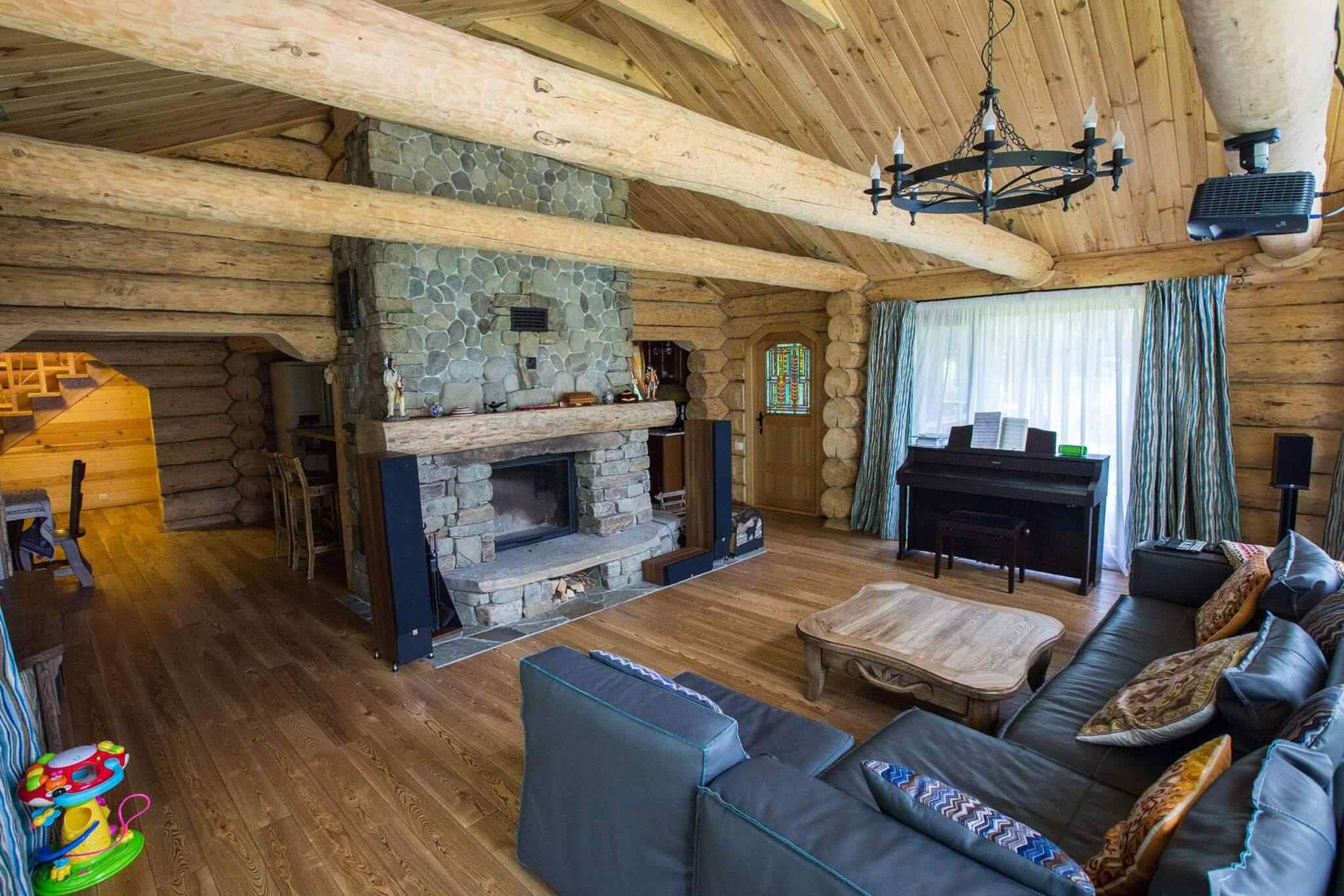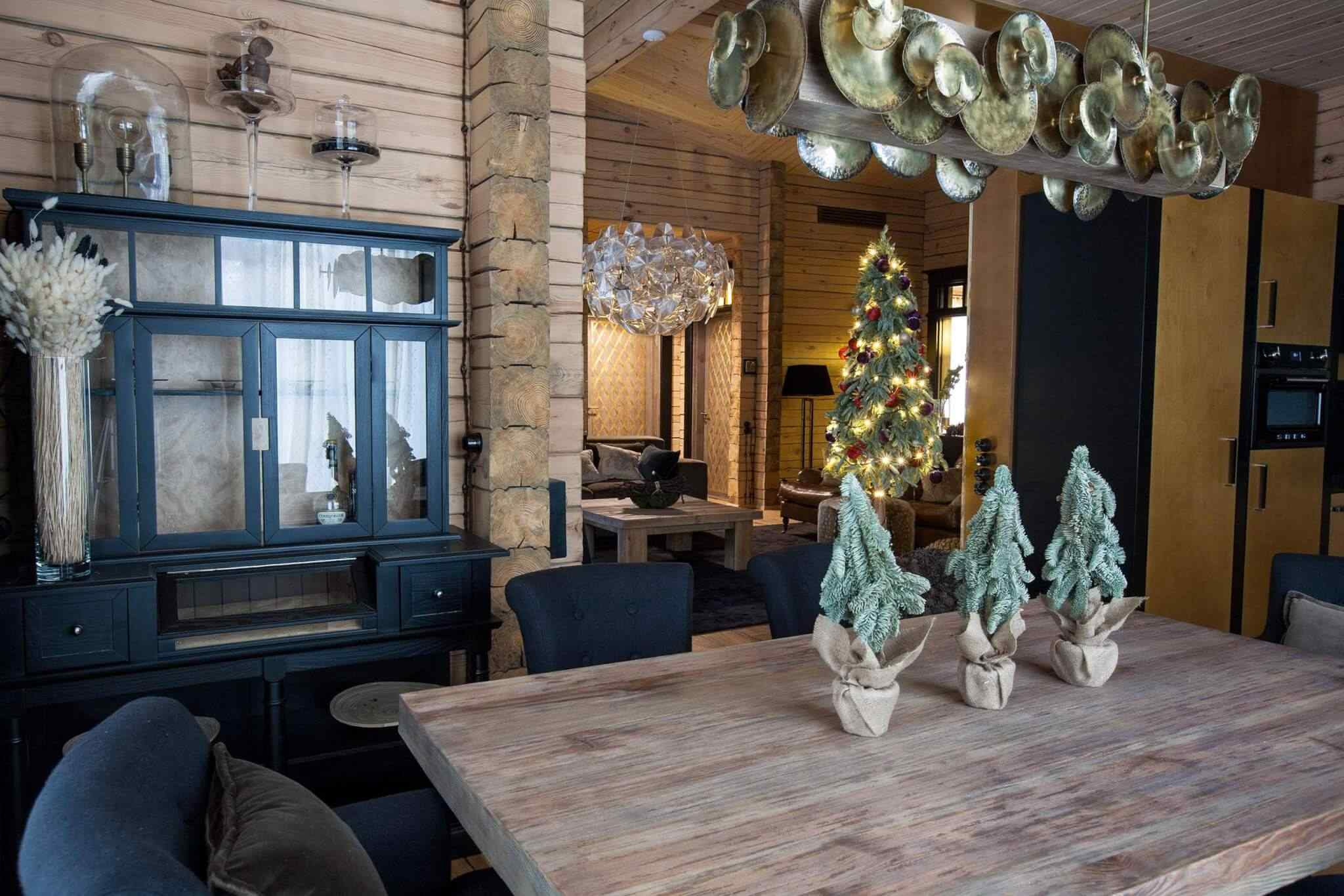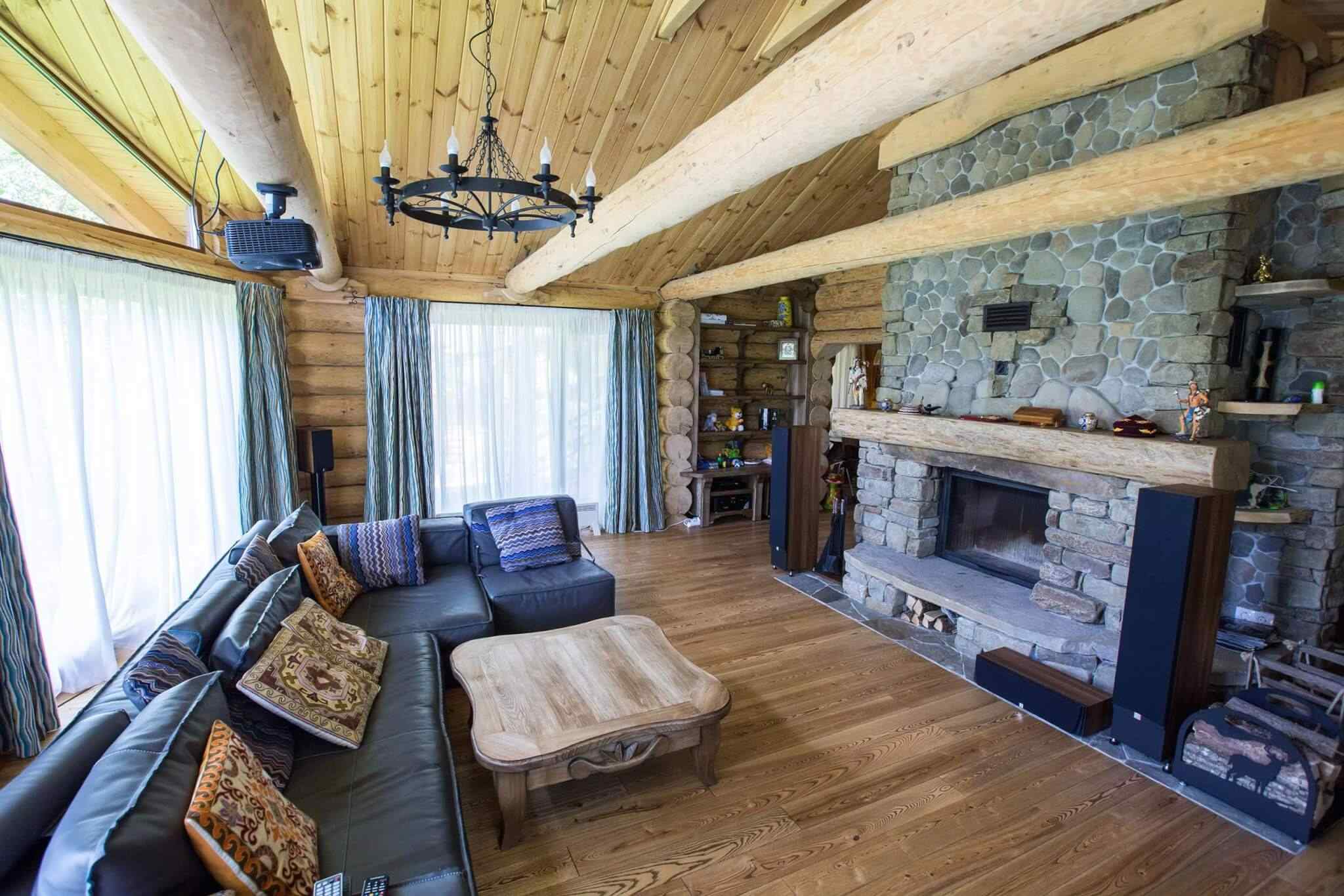 Everybody dreams of a home that has the power to 'wow', right? Well, not anymore. Your dreams are going to come to life with Interior Designs Studio. Our designers understand the meaning of perfection and they push every boundary (both literally and figuratively) to bring you closer to your dream. Take a good hard look at what lies ahead of you. This beautiful home was possible because of the outstanding vision and mesmerizing talent that our designers possess. From the matte finish wooden ceiling to the intriguing stone fireplace – every detail has been kept in mind and perfected.
Transform Your House Into A Luxurious Home:
What is there not to love about a home as beautiful as the one you see? The Brick and Wood Perfection is one of our many home interior design projects. Everything that you see here, has been carefully selected after hours of research – keeping in mind the taste, requirements, and comfort of the client. The warmth of the wood mingles absolutely brilliantly with the comfortable, deluxe blue leather couch. This entire project is all about maintaining the balance between modern luxuries and classic style. The use of color to bring about life to the whole space can't be overlooked either. Everything about this home screams comfort.
We Value You and Your Home:
Your home should be a reflection of who you are and what your personality is all about. So, don't be afraid to be rustic, bold, and vibrant at the same time. Every interior design project is different from the other here at Interior Designs Studio because no two clients have the same outlook. So, tell us what you fancy, and we will create a magical masterpiece that you will love calling your 'humble abode'.
Location:

Baddi

Year:

2015

Style:

Wooden & Cozy

Service:

Design

Space type:

Residential

Status:

Completed in 2016