Add The Highly Polished Furnishings
We know that the bedroom layout and style of every house is different. As our clients have modern, contemporary house, we have installed modular furniture. Our clients desire the minimalistic setting for their bedroom. That is why we have tried to avoid covering the space with various furniture sets. We have chosen the bed, integrated with the spacious storage unit. To add some more functional value to the space, we have placed a small bedside table. Moreover, to create a balanced and coordinated look, we have matched the wood finish of every piece of furniture.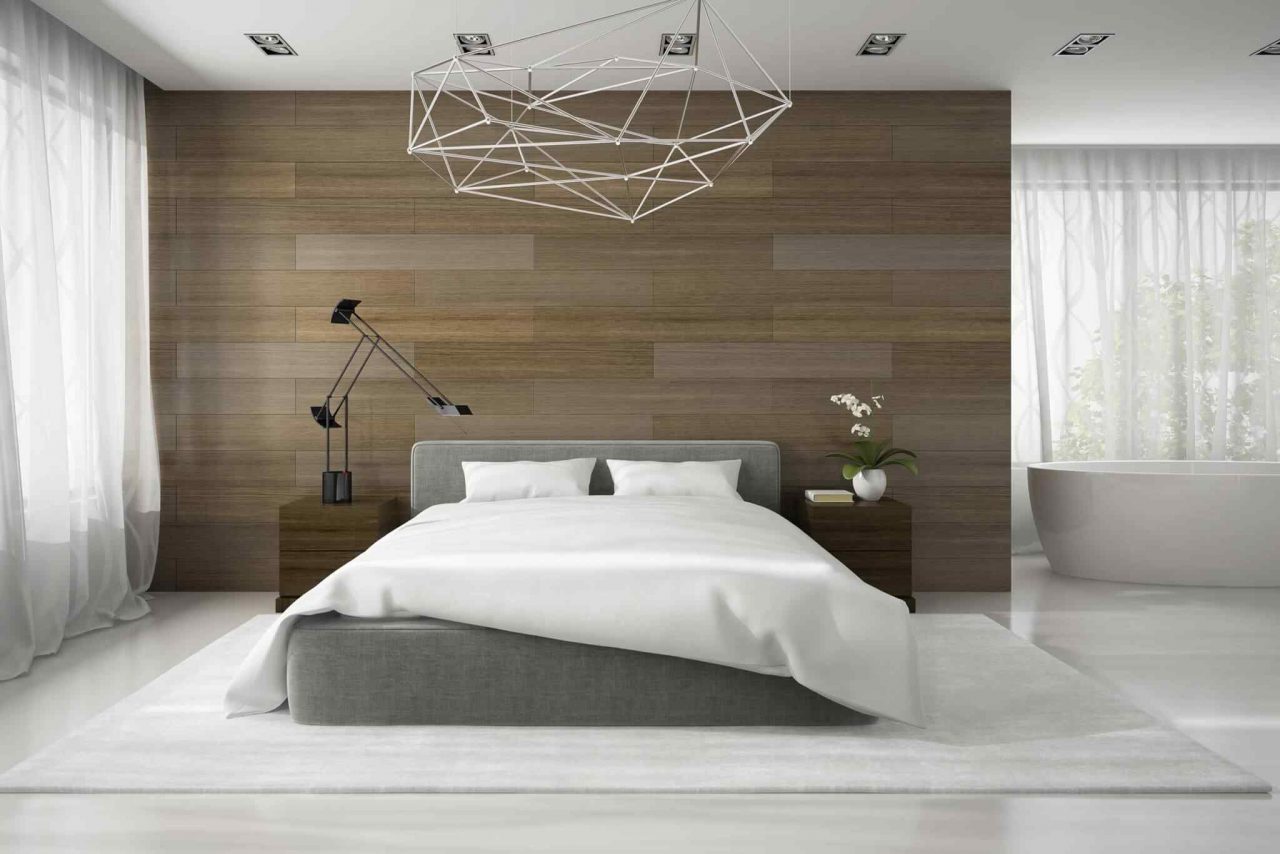 We have added soft lights that never disturb one's sleep. At the same time, we have matched the light with the color scheme of the room. We have given value to both purpose and beauty. This approach has made us successful in creating the dream bedroom design for our clients.
Luxury Interior Design Projects
Our interior designers have developed a good environment in the bedroom, focusing on the color style, mood, contrast and comfort. From the wooden furnishings to the lighting fixtures, we have focused on every element. Our designers understand that an odd positioning of any element can distract anyone's attention.
Location:

Ahmedabad

Year:

2018

Style:

Advanced

Service:

Design, Advicing, Production

Space type:

Residential

Status:

Completed in 2018