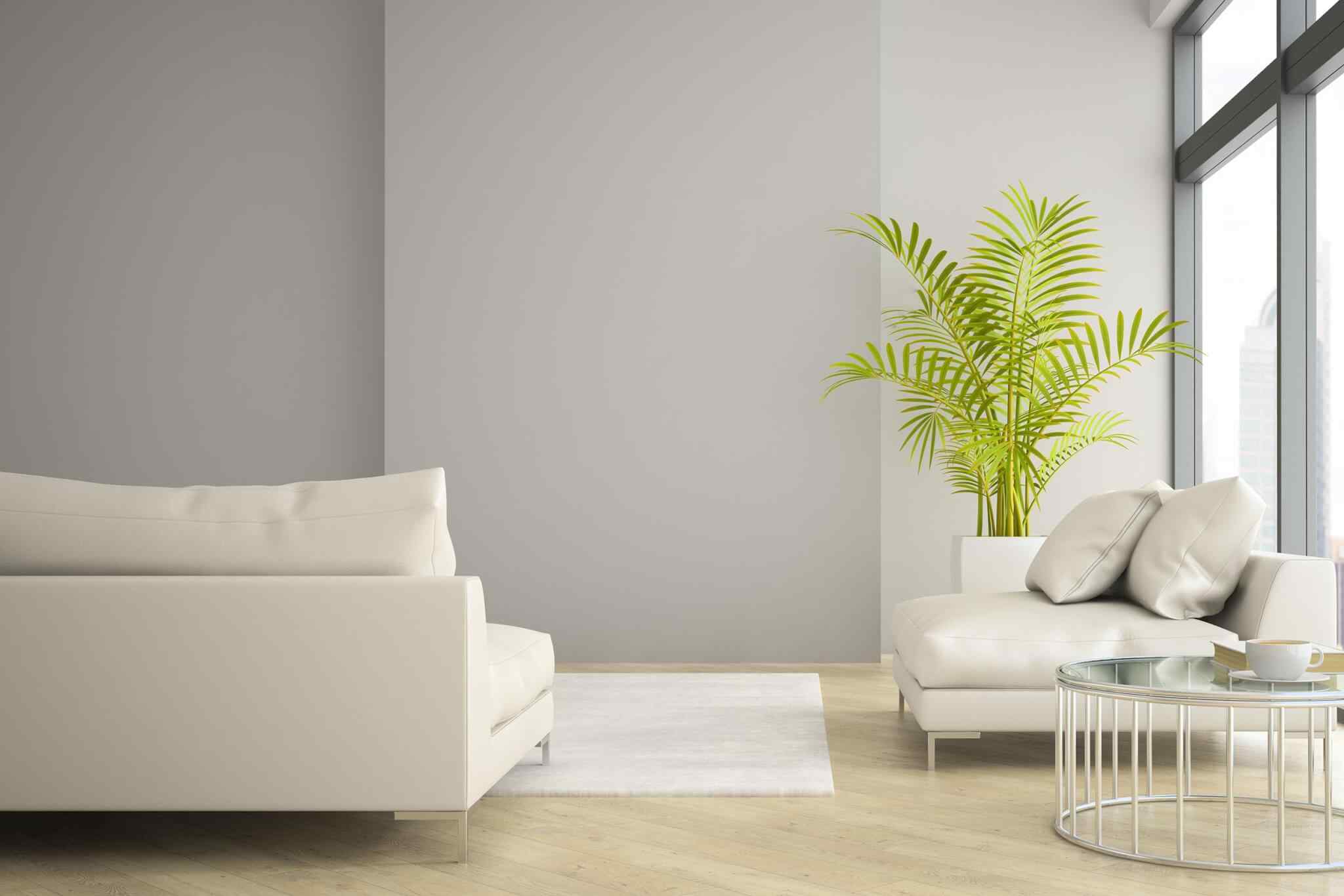 It is much boring to everyone to wait for something for long hours. You know that most of the corporate units have a waiting room for their customers. Surely, waiting is a pain to every customer. Simultaneously, while the waiting room does not have the best settings and arrangements, the customers may have a negative feel. That is why one of the bank owners has approached us to design the interiors of his waiting room.
Adding warmth to the waiting room
As we are ready to undertake corporate interior design projects, we have started redesigning a bank's waiting room. We have made an awesome transformation of the look of the waiting space of a bank in Mumbai. From a dull-look space, we have created the most welcoming zone. What's more, our redesigned waiting room has helped the bank owner to retain the attention of the customers.
Ensuring comfort to the bank customers
Our team has highly focused on the seating arrangements for one of interior design projects in Mumbai. We know that the bank customers may need to wait more than twenty minutes. We have added a number of comfortable and ergonomic chairs, based on the available space in the room. However, we have ensured that there is much amount of space to move around freely. We have created U-shaped seating pattern to help the customers in interacting with each other.
We have adjusted the lighting to ensure a positive mood of the customers, waiting in the room. Our interior designers have chosen soft light for creating a calm ambiance. We have also checked out the access of natural light to the room.
We have designed the room in a way that prevents clutter to the space. Our design confirms that the bank customers would leave the site with a smile on their face.
Location:

Mumbai

Year:

2015

Style:

Business

Service:

Design, Production

Space type:

Financial

Status:

Completed in 2015