A unique office interior
Make the office interior more pleasing to promote teamwork and coordination. We know what motivates an office employee.
Transformation of an office for better outcome
Creative office design increases the concentration of a worker. Our designers play a role in raising the productivity level of a business.
IT office decorated for the convenience for the workers
Creating the friendly workplace for the employers
We know that your IT employees need to work for 8 to 10 hours. Thus, we have made the best effort to create the most convivial environment for the employees. Our revolutionized interior design of the IT office has made employees feel good. Our design has also encouraged them to work with higher concentration.
No disturbance with noise
Our office designers always stay updated of the latest design trends. We have found a high popularity of open-floor layout. In some cases, the wrong layout causes the noise issues when the employees are talking to each other. However, for our client's best interior design projects in Hyderabad, we have redesigned the layout to prevent the noise problem.
An IT worker needs high attention to deal with the technological job. Hence, we have reconfigured various elements to develop a quiet place.
Managing the intensity of light inside the workplace
Our designers have also focused on the access of natural and artificial light. Moreover, we have fitted some window blinds and shutters to maintain privacy. The ambient lighting, installed by our professionals, are also adjustable. Thus, the IT office workers would get a control over the lighting.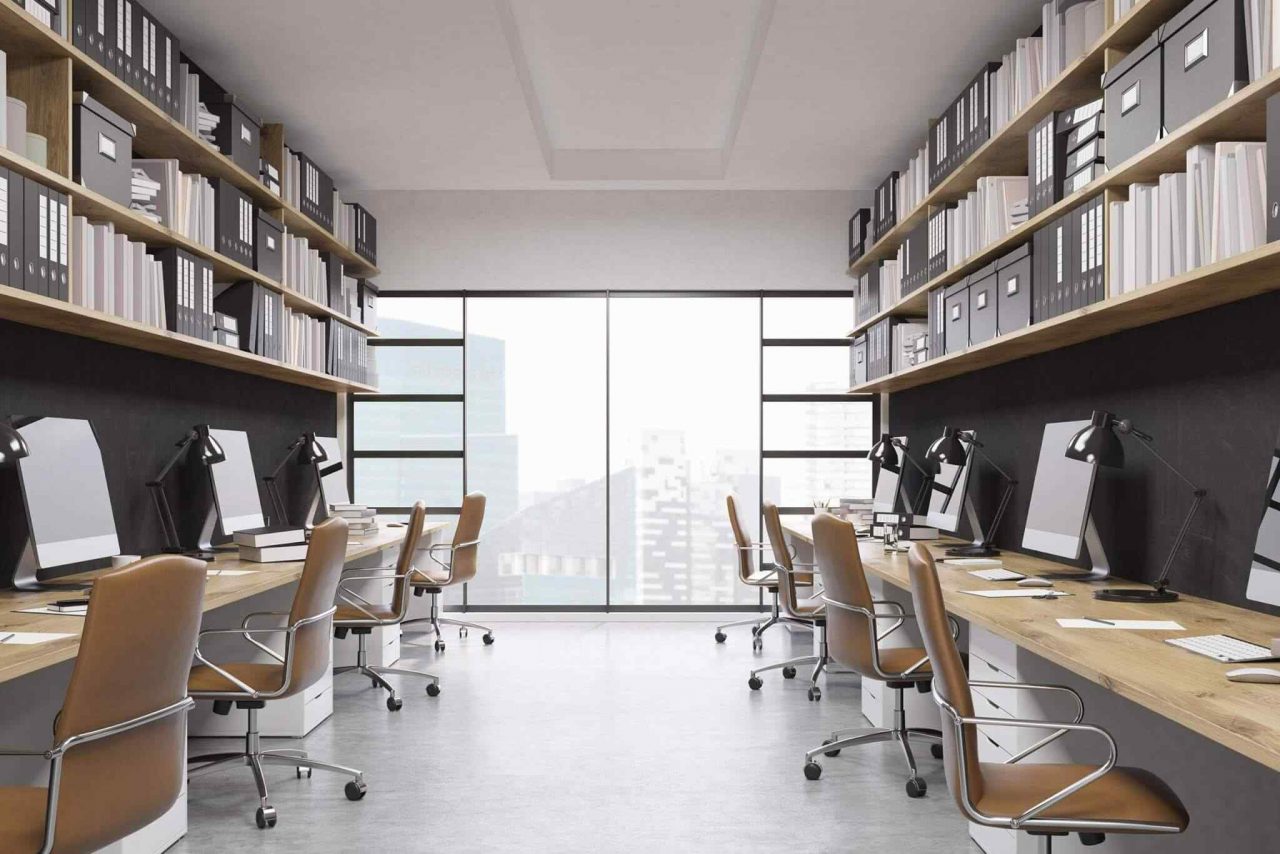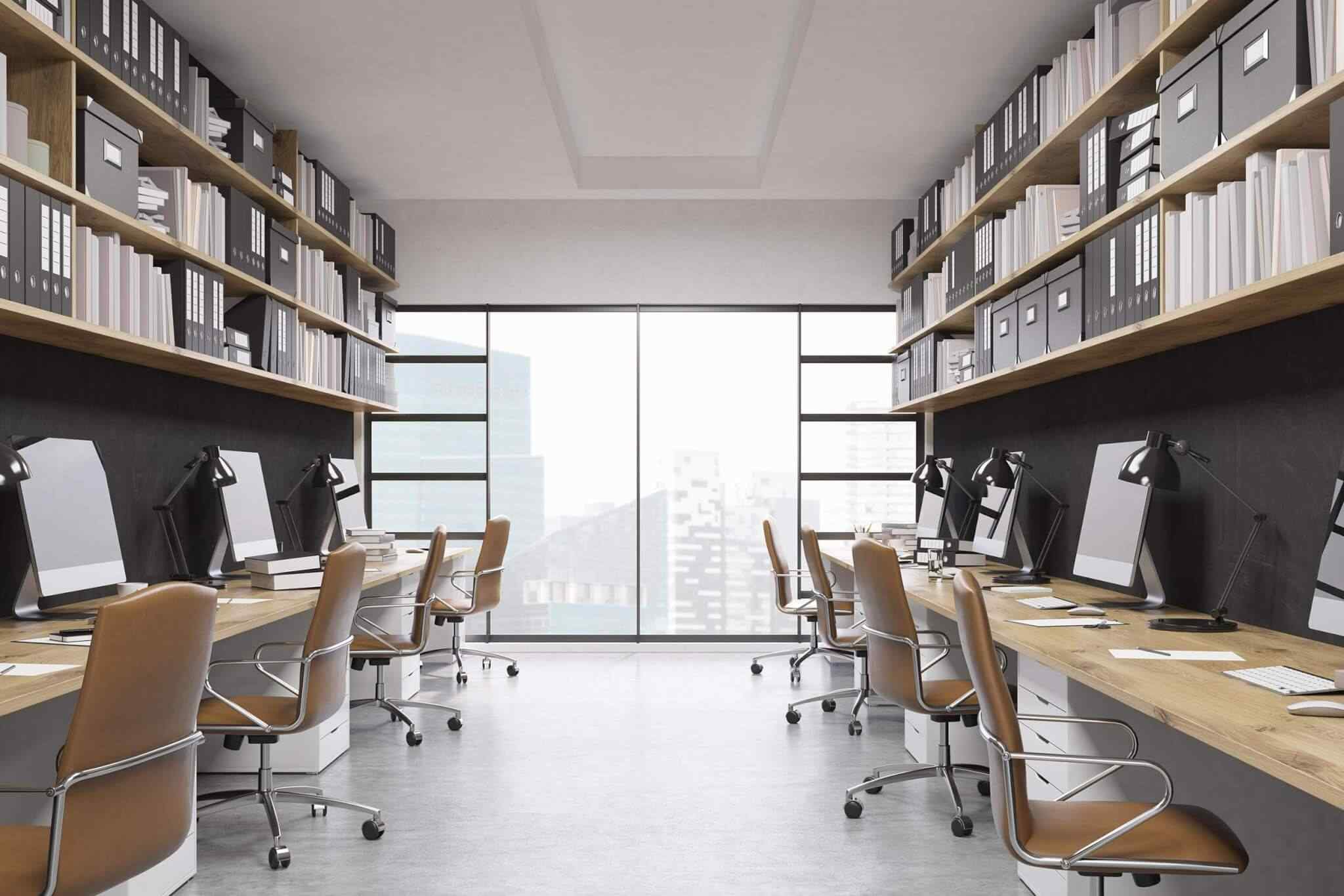 Location:

Hyderabad

Year:

2017

Style:

Modern

Service:

Design and Production

Space type:

Office, IT

Status:

Completed in 2017